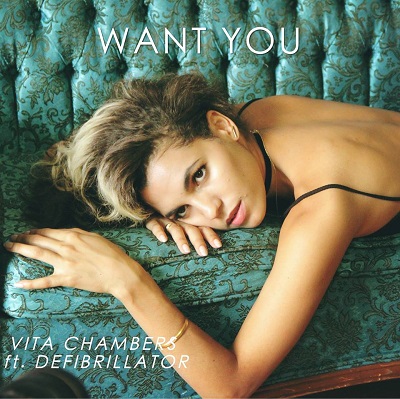 Barbadian-Canadian recording artist Vita Chambers dropped the music video for her song 'Want You' earlier today.
The single, written by Chambers, features Defibrillator and was produced by Aaron French. Chambers also directed the video, along with Sam Mantini.
Chambers released a teaser for the video on October 20th and a short clip with her co-director.
The song is available on iTunes and on her website.
Watch the video below.
Tell us how can we improve this post?