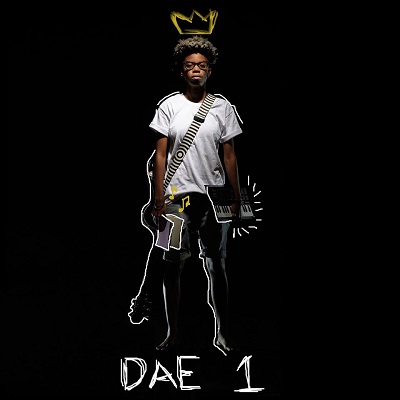 Musical artist Adaeze has released a trailer for the live studio recording sessions of her upcoming album Dae 1.
In the Facebook post, Adaeze stated that every Sunday leading up to November 30th, the day of the album's release, a new recording session will be posted.
Adaeze describes the album on her website:
"It took me a year and a half to make this project….I had to start by building a studio. Then I had to learn how to produce. Then I had to record myself. I had to find all the right musicians. Find all the right vocalists. I had to cry and mope around for a week…Perhaps that's a sure way of knowing that this project was made with love… It sounds like church, a bar, a club and a dimly lit bedroom. It sounds like fear & hope – mostly hope."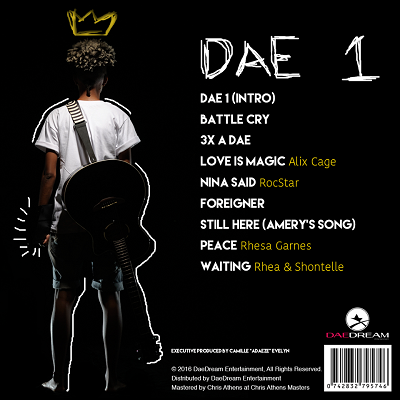 More than just a singer, Adaeze has extended her reach into the areas of fashion, film and philanthropy.
She established the DaeDream Foundation; a non-profit organisation which launched the Face Depression campaign (an awareness raising effort focused on depression and mental health), the One Love Program (which aids disadvantaged families) and the DaeDream Mentorship Program (aimed at children ages 5-13 from the One Love Program, providing mentorship and tutoring).
Dae 1 is now available for pre-order on iTunes. The first track from the album is available for listening on Adaeze's website. The album will be released on November 30th.
Tell us how can we improve this post?