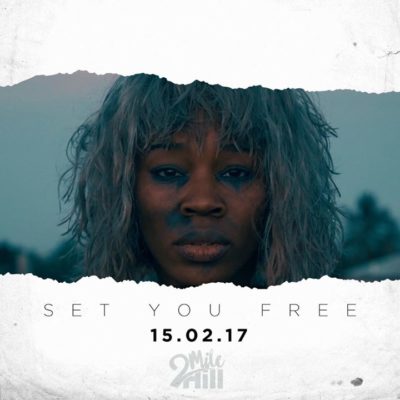 The music video for "Set You Free" by Barbadian band 2 Mile Hill was released earlier this morning. The song is the third track on the band's EP Uncovered, which was released on June 24th of last year. In the video lead vocalist Mahalia Cummins dances on the roof of a building.
In a promotional video posted on the band's Facebook page yesterday, Cummins said:
"This is a new experience for me – dancing for a video…so my heart is in my throat. People out there who know that I'm a dancer always ask if I use my dancing when 2 Mile Hill performs and I usually don't to that level…I always thought of my dancing like a separate thing; an escape, a safe haven, a sanctuary…But it is a side of me that's really important…I feel like it was now time to share that with everybody…"
Watch the video here.
Tell us how can we improve this post?