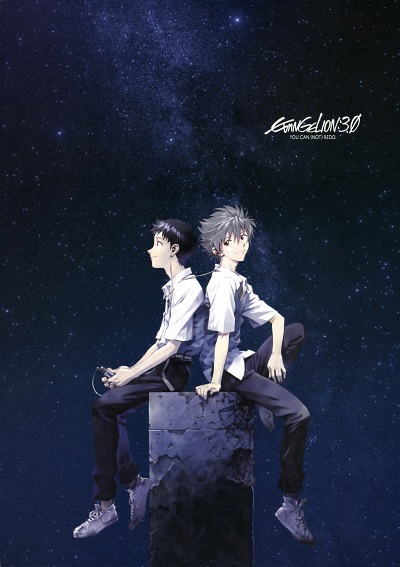 For 24 hours a new music video for Utada Hikaru's Evangelion 3.33 You Can (Not) Redo theme song, "Sakura Nagashi", will be available to view on the singer's YouTube channel. The music video is set to scenes from the film, some of which were not used in its final cut.
Hibiki Yoshizaki, director of the shorts ME!ME!ME! and GIRL which were part of the Japan Anima(tor)'s Expo and are both music videos to songs by TeddyLoid, directed the video.
"Sakura Nagashi" will be featured on Utada's upcoming album Fantôme, which will be released on September 28th. The music video will be part of Studio Khara's 10th anniversary exhibition, which will take place from November 23rd to 30th at Harajuku's Laforet Musuem.
UPDATE: The music video has been removed from YouTube.
Tell us how can we improve this post?