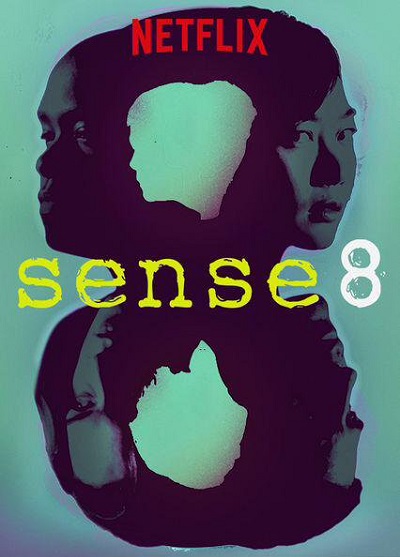 Premiere date: May 5th
Network: Netlfix
Cast: Doona Bae, Jamie Clayton, Tina Desai, Tuppence Middelton, Max Riemelt, Miguel Ángel Silvestre, Brian J. Smith, Freema Agyeman, Terrence Mann, Naveen Andrews, Daryl Hannah, Toby Onwumere
Synopsis: From the creators of "The Matrix" and "Babylon 5" comes this tense series in which eight people can telepathically experience each other's lives. – Netflix.
Why we're watching: The first season of this show was exquisite. The execution of the premise may not have been perfect, but it was amazing nonetheless and was a very pleasant surprise. The story is incredible, characters are compelling and the more time we get to spend with them and learn about them the better. The Christmas Special was not the best, but it hasn't dampened any excitement for the upcoming season.
Recapped by: K.F. Cumberbatch
Tell us how can we improve this post?