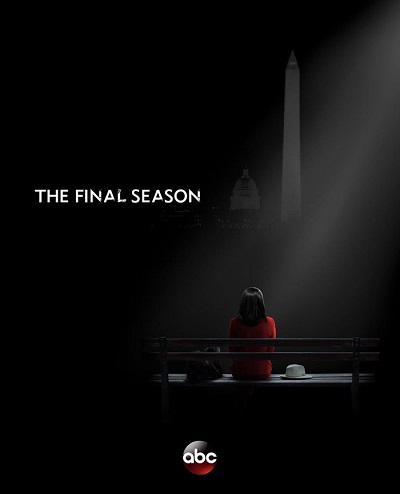 Premiere date: October 5th
Network: ABC
Starring: Kerry Washington, Tony Goldwyn, Scott Foley, Bellamy Young, Darby Stanchfield, Katie Lowes, Guillermo Diaz, Jeff Perry, Joshua Malina, Portia de Rossi, Joe Morton, Cornelius Smith Jr.
Synopsis: Everyone has secrets… and Olivia Pope (Kerry Washington) has dedicated her life to protecting and defending the public images of the nation's elite by keeping those secrets under wraps. Pope's team are at the top of their game when it comes to getting the job done for their clients, but it becomes apparent that these "gladiators in suits," who specialize in fixing the lives of other people, have trouble fixing those closest at hand — their own. – ABC.
Why we're watching: After the cancellation of The Catch another TGIT offering will be leaving the line-up. It's probably time that the show ended. After a season that showed a fumbling and wrong more often than not Olivia – albeit with the season being thrilling none the less – and with her back in the White House as the woman behind the woman, it will be interesting to see where the series will go in it's final season and how everything will be wrapped up.
Recapped by: K.F. Cumberbatch
Tell us how can we improve this post?