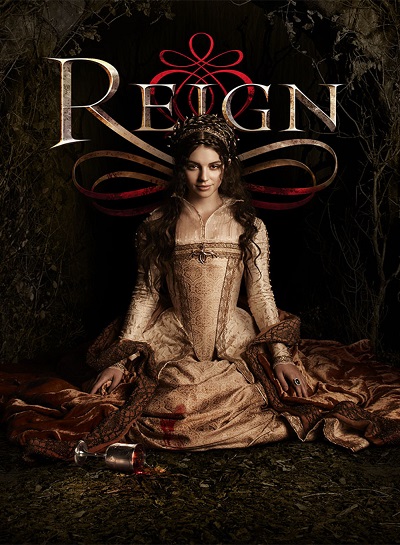 Premiere Date: February 10th
Network: The CW
Cast: Adelaide Kane, Torrance Coombs, Megan Follows, Jonathan Keltz, Craig Parker, Rachel Skarsten, Celina Sinden, Rose Williams, Charlie Garrick, Ben Geurens
Synopsis: Mary, Queen of Scots, faces political and sexual intrigue in the treacherous world of the French court. – IMDB.
Why we're watching: This is definitely a guilty pleasure show. Those of us who watch it know it's not particularly good – especially when it comes to the acting – and in no way historically accurate, but it's just so darn beautiful to look at (those costumes!) and we really like the characters. It's just fun and entertaining. After nearly three seasons, Mary is finally in Scotland and taking charge of her country. It's sad that the series is ending but all so-bad-they're-good things must come to an end.
Recapped by: K. F. Cumberbatch
Tell us how can we improve this post?