Premiere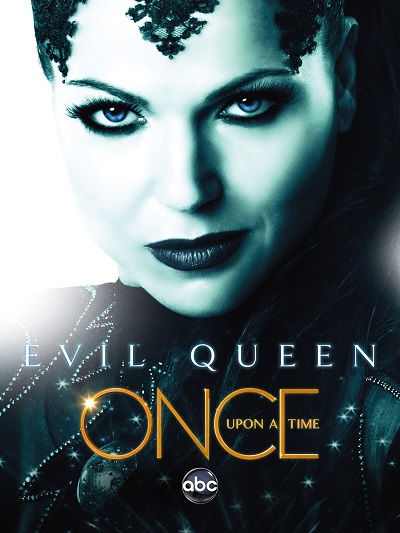 date: Sometime in March
Network: ABC
Cast: Jennifer Morrison, Lana Parrilla, Jared Gilmore, Ginnifer Goodwin, Josh Dallas, Robert Carlyle, Emilie de Ravin and Colin O'Donoghue.
Synopsis: Regina's dark half – the Evil Queen – continues to exist despite her heart being crushed; unburdened by a conscience, the Evil Queen has declared war on the heroes. Meanwhile, Aladdin's past as the previous Saviour becomes a new factor in Emma's role as the current Saviour, and is about to be pushed to the limits, which could lead her to a future that has no happy ending for her, while Gold must deal with trying to win Belle's heart again so they can be a family for their future child. – Wikipedia.
Why we're watching: The first half of this season was very disappointing considering the Regina/Evil Queen storyline just floundered as did everyone else's and there are zero stakes and no tension at all when it comes to Emma dying. Pretty much everything they've done so far has fallen flat. But it's not time to give up on this show just yet. It's still, for the most part, enjoyable.
Recapped by: K.F. Cumberbatch
Tell us how can we improve this post?