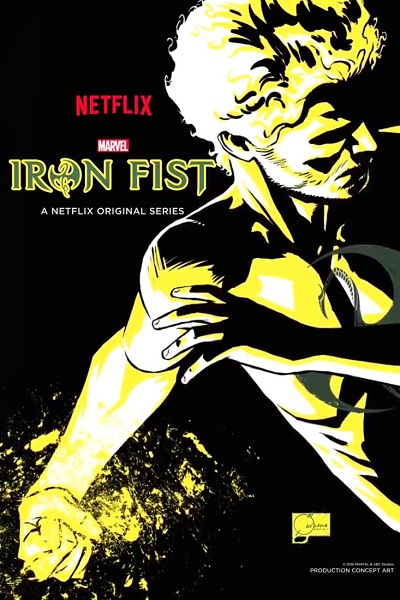 Premiere date: March 17th
Network: Netlfix
Cast: Finn Jones, Jessica Henwick, David Wenham, Jessica Stroup, Tom Pelphrey, Rosario Dawson.
Synopsis: A young man is bestowed with incredible martial arts skills and a mystical force known as the Iron Fist. – IMDB.
Why we're watching: The last member of The Defenders is almost here! Netflix continues to hit it out of the park with these Marvel Comics adaptations, so expectations for this show being good are fairly high. Finn Jones played a small role on Game of Thrones (R.I.P. Loras Tyrell), playing the lead in this series should give his fans more of a sense of his ability as an actor and it's always nice to see actors from that show get work outside of it. The trailer was pretty good and only made us fans of the MCU want more.
Recapped by: K.F. Cumberbatch
Tell us how can we improve this post?