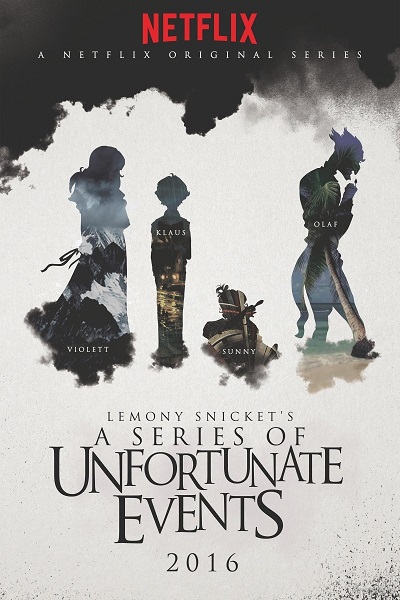 Premiere Date: January 13th
Network: Netflix
Cast: Neil Patrick Harris, Patrick Warburton, Joan Cusack, Malina Weissman, Louis Hynes, Presley Smith
Synopsis: The extraordinary Baudelaire orphans face trials, tribulations and the evil Count Olaf in their fateful quest to unlock long-held family secrets. – Netflix.
Why we're watching: After the Jim Carrey starring film adaptation of the book series failed to launch a franchise, those of us who were eagerly anticipating more adventures featuring the Baudelaire children, but didn't necessarily want to read the books, are more than excited to see a new adaptation is coming our way. It will be fascinating to see someone else's interpretation of the work and see how the film and the series differ and are the same. Hopefully this time the adaptation will be a success and we will get more seasons of the show.
Recapped by: K. F. Cumberbatchs
Tell us how can we improve this post?