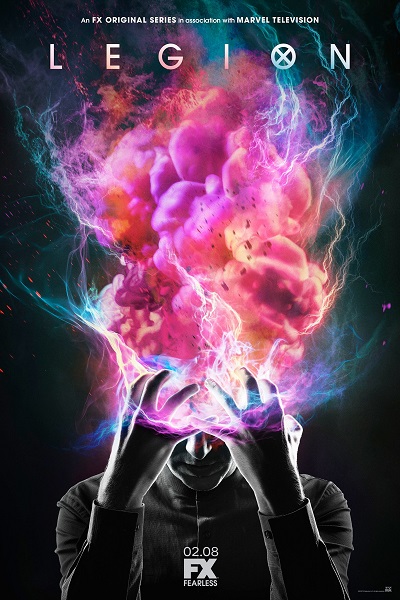 Premiere Date: February 8th
Network: FX
Cast: Dan Stevens, Rachel Keller, Jean Smart, Aubrey Plaza, Jeremie Harris, Amber Midthunder, Katie Aselton, Bill Irwin
Synopsis: David Haller was diagnosed with schizophrenia at a young age, and has been a patient in various psychiatric hospitals since. After Haller has an encounter with a fellow psychiatric patient, he is confronted with the possibility that there may be more to him than mental illness. – Wikipedia.
Why we're watching: Legion has quite an interesting premise and the trailer did a good job of selling it. It looks to be as fun and funny as it is dramatic. It's the first Marvel television series, from Fox's side of things, to tie into their own little X-Men Cinematic Universe, so how exactly it does that will be exciting to see. Also he's Charles Xavier's son and one of the most powerful characters in Marvel comics, which is enough to make those of us who don't read the comics interested.
Recapped by: K. F. Cumberbatch
Tell us how can we improve this post?