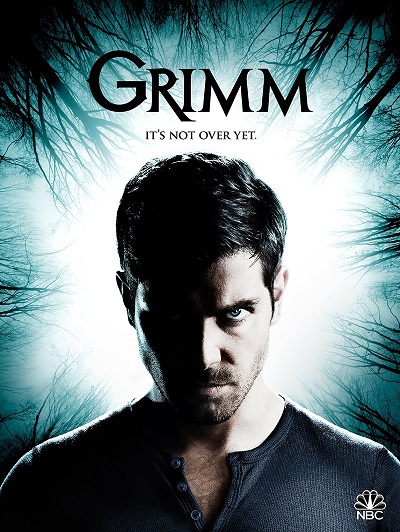 Premiere Date: January 6th
Network:  NBC
Cast: David Giuntoli, Russell Hornsby, Bitsie Tulloch, Silas Weir Mitchell, Sasha Roiz, Reggie Lee, Bree Turner, Claire Coffee
Synopsis: Now that the nefarious forces of Black Claw have been silenced, Nick (David Giuntoli) faces an all too familiar foe in Capt. Sean Renard (Sasha Roiz). Having gained a seat of power as the mayor-elect of Portland, Renard is poised to bring rise to his own brand of law and order. Nick must take a stand to protect his city and those closest to him, especially his child with Adalind (Claire Coffee). It will take the full force of Nick and his allies to find a way to bring peace.  Meanwhile, Monroe (Silas Weir Mitchell) and Rosalee (Bree Turner) grapple with bringing a child into a new and tumultuous world, and Eve (Bitsie Tulloch) faces unsettling identity issues as her former self lurks below the surface. – NBC.
Why we're watching: Grimm is a show that started out kind of bad but then got really good and has continued to improve season after season as it moved away from monster of the week stories to a more over-arching one. The Juliette/Eve thing and Adalind getting pregnant again were a little much, but this series remains fun and entertaining with an intriguing mythology and captivating characters. And with Diana posing a threat, it will be interesting to see what happens in the upcoming season.
 Recapped by: K.F. Cumberbatch
Tell us how can we improve this post?