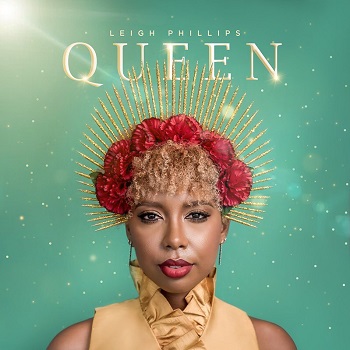 Six days ago, as promised, Leigh Phillips released her first full length album – Queen – on August 15th. The album is available on all major music streaming platforms. It consists of nine tracks, three of which include features with Barbadian artist Russell Blackman and Jamaican artists Jamila Falak and Indie Allen. Barbadian musicians Isobella Burnham (bass and guitar), Jerome Waithe (guitar) and Jazz Gittens (keys) play on the album.
Speaking to Zeitgeist, Phillips stated:
"It has been a pleasure to work with so many of my friends to bring Queen to life. I have good relationships with everyone on the album outside of music. Everyone brought their A-game to the tracks, Queen was built on a love for good music and friendship. I appreciate that they all believed in my concept and were readily willing to align their brands with my own."
Queen dropped in the middle of Phillip's Toronto tour, which ends on August 28th and began on August 3rd. She performed tracks from Queen for the first time during the Barbados on the Water Festival in Toronto. She sang "Align" at the opening reception on August 16th and again on August 17th, when she also sang "Sunrise" and title track "Queen", as well as her single "Coconut Oil", "Burn" from her self-titled debut EP, Leigh, and a cover of the Annie Lennox version of "I Put a Spell on You."
She will be performing "Sunrise" and "Coconut Oil" on August 22nd at Honey Jam Canada. She is the first Honey Jam Barbados alum to cross over to its Canadian counterpart. As part of her involvement with Honey Jam Canada, she was introduced to Universal Music Canada A&R Director Ivan Evidente by Honey Jam founder Ebonnie Rowe and was able to send him the album and meet with him.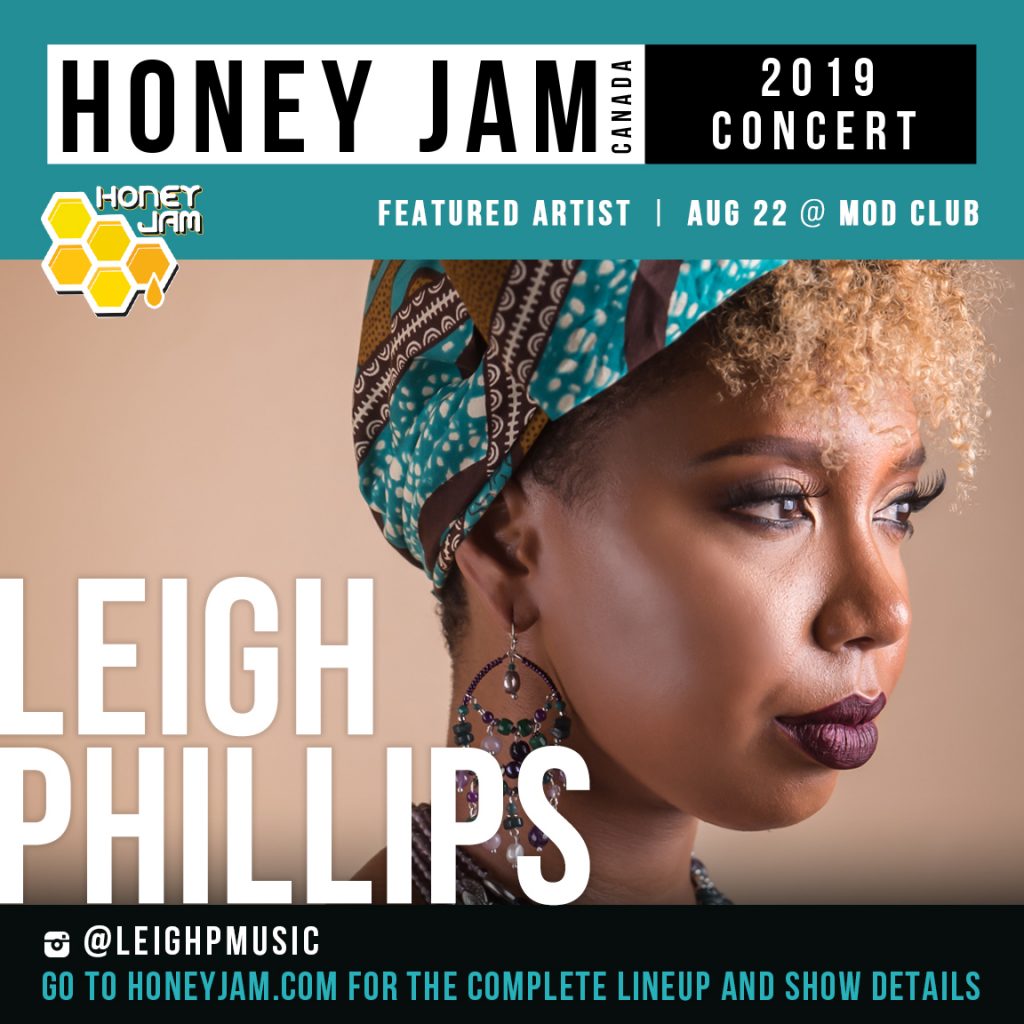 Phillips worked with Ritchie "Mad Mixy" Greaves at Diverse Hit Studio in St. Philip to produce the album and co-produced the tracks "Sunrise", "Tribe" and "First Kiss."
She said that the concept of the album is that "From Sunrise to Moonlight you are a Queen" and described it as being about "raising a generation of women who know their value and understand that despite their journey, or any mistakes they'll make, at the end of the day they're Queens."
"It was really about showing how self-perception affects everything. So because I'm a Queen, because I believe in my value, I approach my problems with confidence, I understand that my mistakes do not have to define me, I have reciprocal relationships with my friends and even in love I know my worth because every Queen needs a King. I wanted to make an album that had a vibe and yes, made people move, but also nourished their spirits and instilled hope."
On Sunday "Sunrise" was featured on Fresh Air, a weekend morning show on CBC Radio One in Canada. It was the first time Phillip's music was played in Canada.
See below for the full tracklist.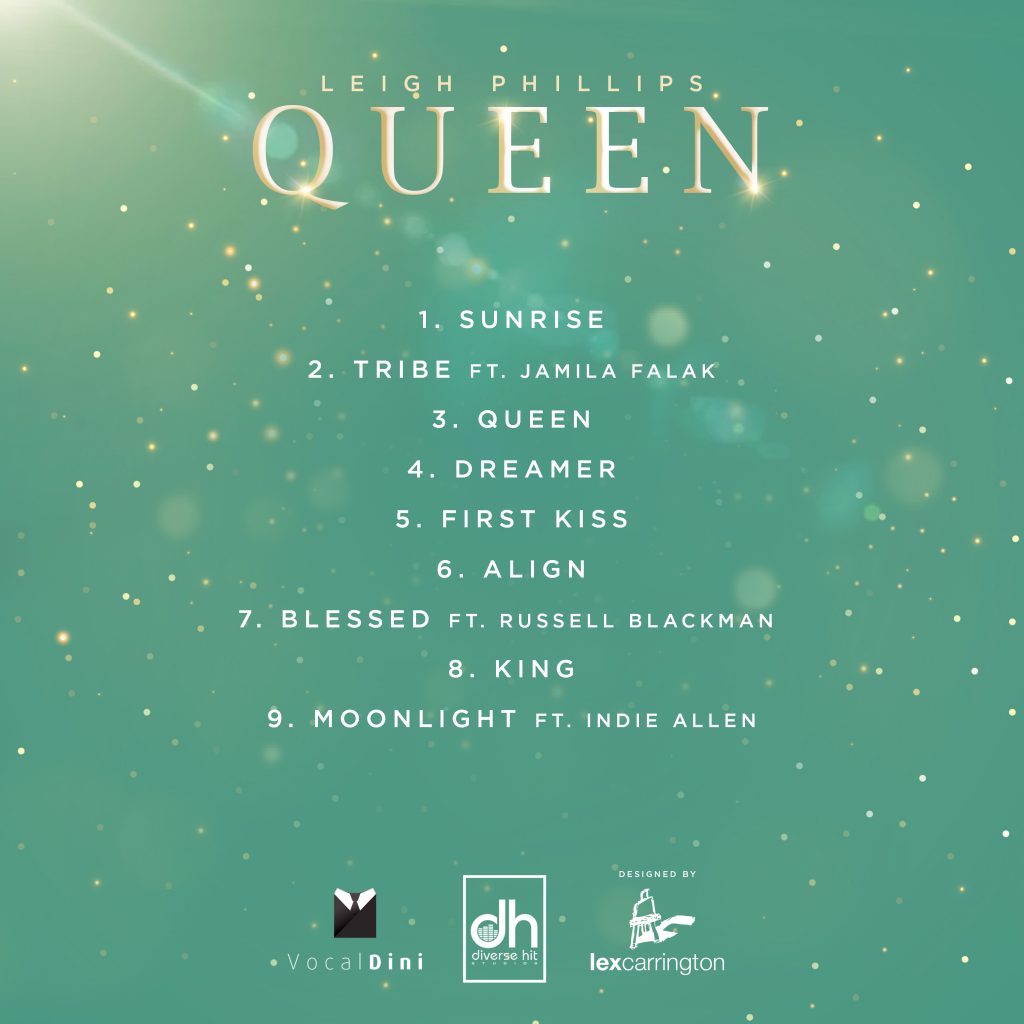 Tell us how can we improve this post?