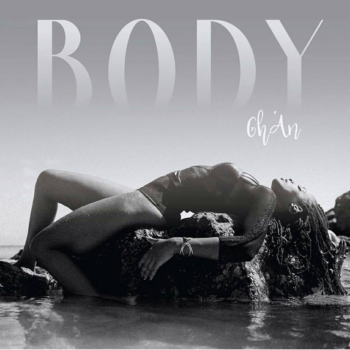 Yesterday, as promised, Barbadian songstress Ch'an released the music video for her single "Body." The single had an exclusive early release on iTunes earlier this month and debuted on the Weekday Fix on Slam 101.1 FM. "Body" was written by Ch'an herself, produced by Denzil "Diggz" Bovell and LavaLamp Media Group and features backing vocals from fellow artist Alix Cage.
The sensual black and white video – shot by Melanie Grant and directed by award winning filmmaker Clish Gittens with assistance by Vonley W. Smith – stars Ch'an and local model on the rise Emmanuel Tyson. The video sees the two in an intimate embrace, looking into each others' eyes, lips a breath apart as they caress each other.
Watch "Body" below. Listen to it on Selecta Charts and buy it on iTunes.
Tell us how can we improve this post?