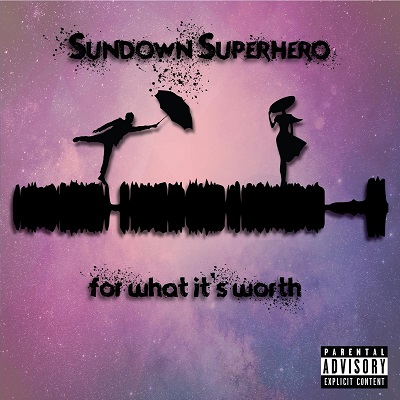 Less than a year (seven months, to be precise) after the release of their debut EP Wake Up The Neighborhood, local pop-punk band Sundown Superhero today released their second EP, For What It's Worth. Ahead of the release, the band dropped two singles from the EP: "Endless Summer" and "Hit Repeat."
The EP was recorded in four days at Pavillion Studios in Barbados and produced by Jordon Silva, who the band previously collaborated with on their first EP, Wake Up The Neighbourhood (along with local musician and producer Simon Pipe). It features the six tracks "Pointless Game", "Endless Summer", "Hit Repeat", "Another Song", "Life After You", and "Long Nights", all of which were written by the band.
Speaking to Zeitgeist, lead vocalist and guitarist Emile Sabga said:
"… we're writing new music all the time. We knew we had enough material for another EP with a more progressive and mature sound…we saw an opportunity to push our creative limits and we took it."
Fans will get the opportunity to hear the band perform their new music live at their first music festival, Sundown Fest, tomorrow at Ocean Park. The festival starts at 7:00 PM. Band merch will be on sale.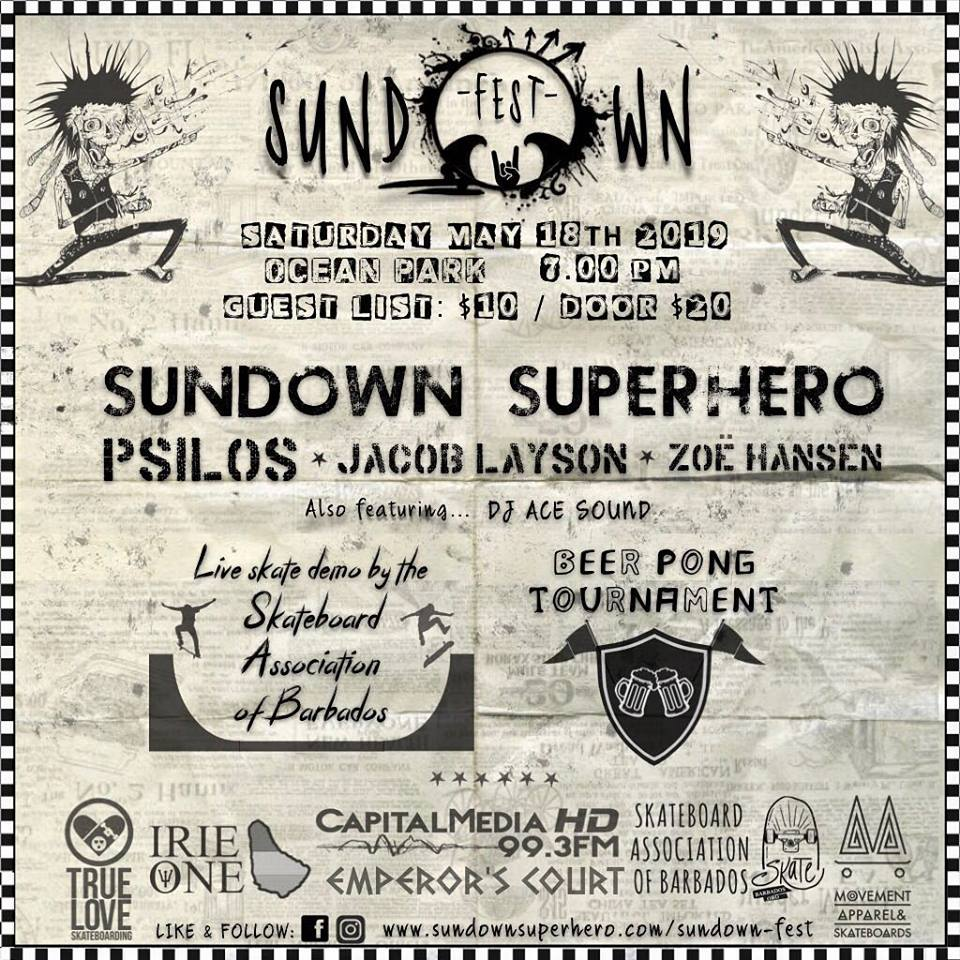 For What It's Worth is available on all streaming platforms, the band's YouTube channel and can be previewed on their website. Follow them on social media for updates and more information on Sundown Fest.
Tell us how can we improve this post?