Kevin Weaver, president of film and TV at Atlantic Records, announced via his Instagram that Suicide Squad: The Album was certified gold by the RIAA (Recording Industry Association of America).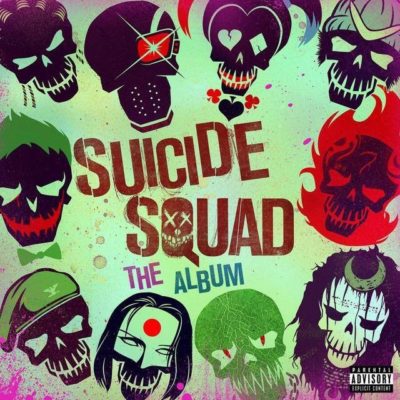 The sound track features songs from an array of artists; "Heathens" by twenty one pilots, "Purple Lamborghini" by Skrillex and Rick Ross, "Sucker for Pain" by  Lil Wayne, Wiz Khalifa and Imagine Dragons with Logic, Ty Dolla $ign and X Ambassadors and a cover of Queen's "Bohemian Rhapsody" by Panic! at the Disco.
Speaking to Billboard about the creation of the album Weaver said:
"We basically tried to put the strongest records together that had the widest variety and the broadest reach but also were incredible songs that felt like smashes…Being able to tap into such a wide range of artists, give them assignments, show them footage, and connect them into David [Ayer; the film's director], was a really interesting way to go about the development of the music.
The album was released on August 5th.
Tell us how can we improve this post?