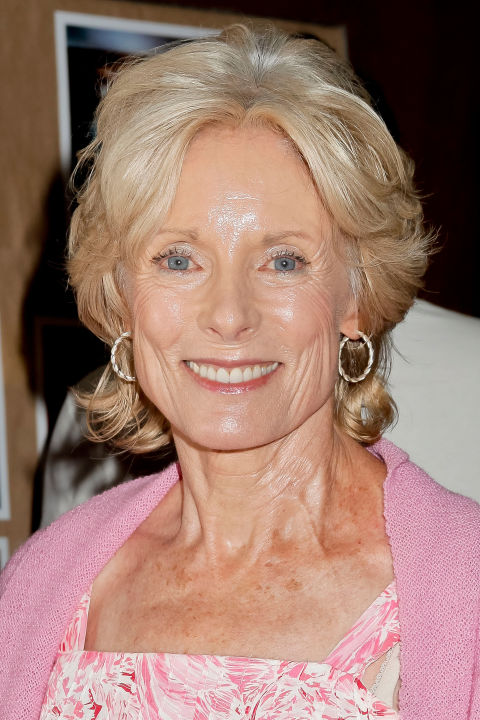 Carr's family made the announcement that the actress had died on Saturday in Woodland Hills, California, from complications from a rare form of dementia.
The actress was 21 years old when she played Liesl von Trapp in the 1965, Oscar winning Hollywood classic The Sound of Music and sang the famous song "Sixteen Going on Seventeen."
With no previous training in acting or singing, Carr auditioned for the role after her mother arranged it. At the time Carr was studying speech therapy and philosophy at San Fernando Valley State College.
Carr acted in only one other film, Evening Primrose; a TV movie which also starred Anthony Perkins.
She then left Hollywood and opened an interior design business in California. Carr later wrote two books; Forever Lies, about her time filming The Sound of Music, and Letters to Liesl, about the fan mail she received because of the role.
Over the years she made frequent appearances at commemorative events for The Sound of Music and in 2000 started hosting sing-a-longs for the film.
Carr is survived by her siblings Sharon, Darleen, Michael and Brian, her children Jennifer and Emily, her niece Julie and her four grandchildren, Emma, Derek, William and Tucker.
Tell us how can we improve this post?