The ever popular X-Files TV series is getting a spin-off duology of novels. Both novels are set in the spring of 1979 when Mulder and Scully are ages 17 and 15 respectively.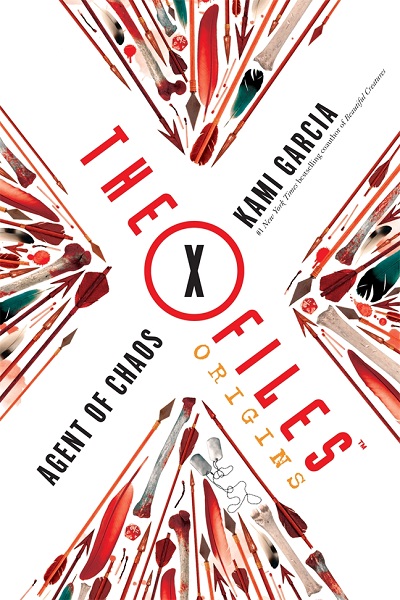 Agent of Chaos, written by New York Times best selling author Kami Garcia, will focus on Fox Mulder and tell the story of how he became a believer.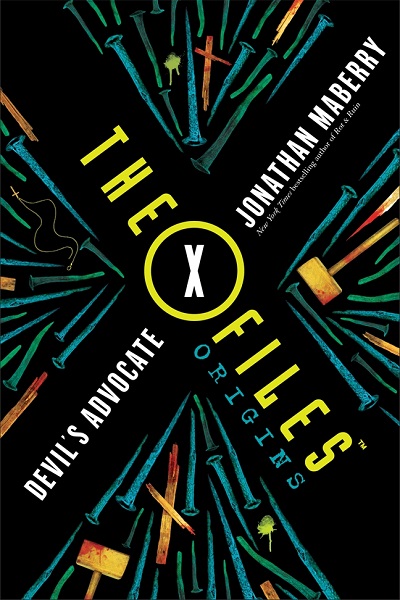 Devil's Advocate, written by New York Times best selling author Jonathan Maberry, will focus on Dana Scully and how she went from being a devout Catholic to a skeptic.
The novels follow the 10th season reboot of the series, which aired on Fox from January 24th until February 22nd of this year.
Both novels will show readers and fans the life changing events that led to Mulder and Scully, even at such young ages, toward becoming FBI agents.
Entertainment Weekly quotes series editor Erin Stein, of Imprint/Macmillan, as saying of the novels:
"It's just the beginning of their journey. What's so cool about them is that these are coming of age stories. They are going through some real crazy stuff as teenagers, and we knew they did from the show, but now we see them do it. We could keep taking them up until they meet at the FBI."
Excerpts from both novels are available to read on Entertainment Weekly.
The novels will be released on January 3rd, 2017.
Tell us how can we improve this post?