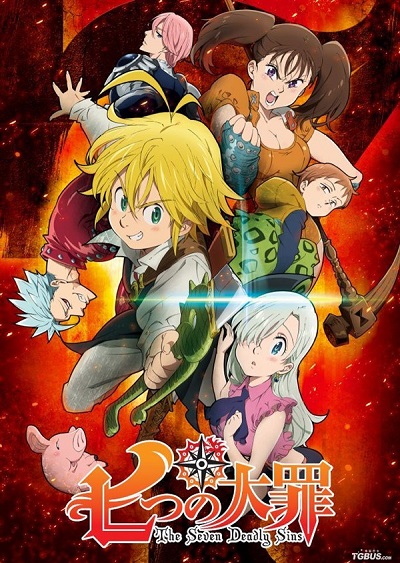 Tomorrow the Nanatsu no Taizai -Signs of Holy War-  four-episode special will come to a close. The special told an original story and was written by Nakaba Suzuki, the mangaka of the Nanatsu no Taizai manga.
On Wednesday, the 43rd issue of Weekly Shonen Jump will announce that there will be a new anime series of the Nanatsu no Taizai manga.
No further information about the new series has been given at this time. As such, there is no indication as to when it will air or if it will continue the story from the first anime, which premiered in October 2014 and had 24 episodes.
Tell us how can we improve this post?