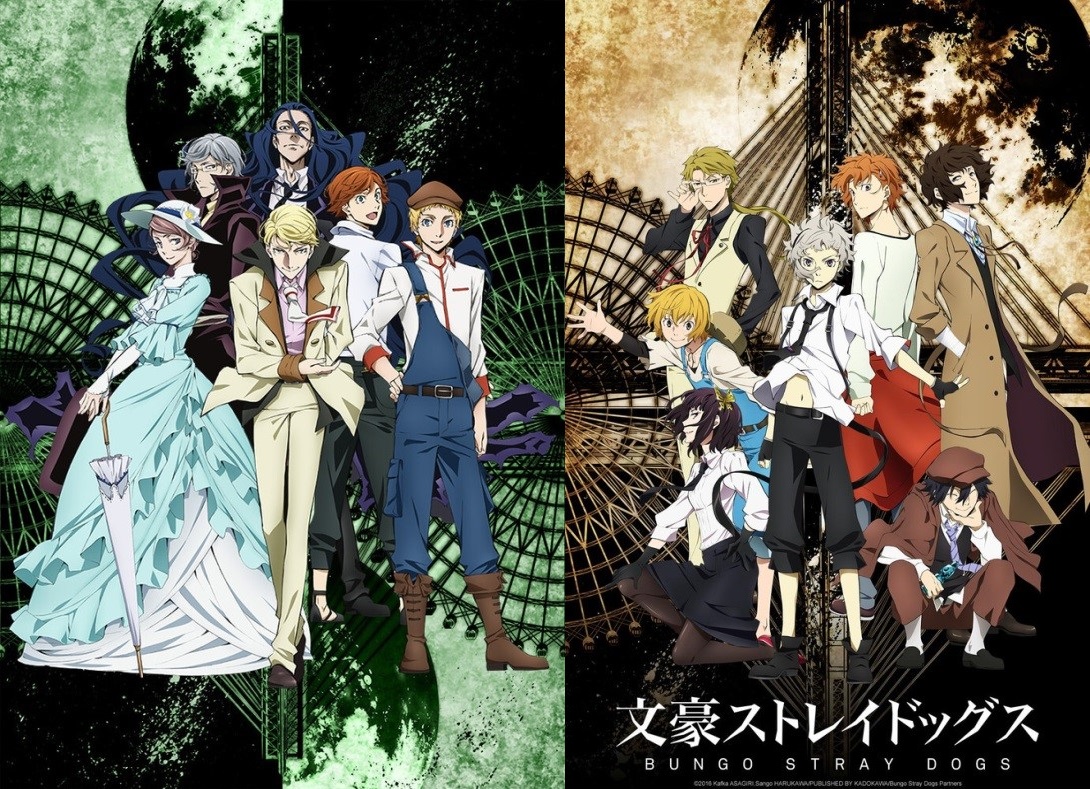 A new preview for the second half of  Bungo Stray Dogs's was released today by the anime's official website. In the preview fans get a glimpse of new characters Francis F., Margaret M., Nathaniel H., John S., Lovecraft, and Mark T.
The second half of Bungo Stray Dogs will begin airing on Tokyo MX and WOWOW on October 5th.
Our resident otaku, Kaetan will be recapping this series once airing begins on October 5th, so be sure to keep an eye out!
Tell us how can we improve this post?