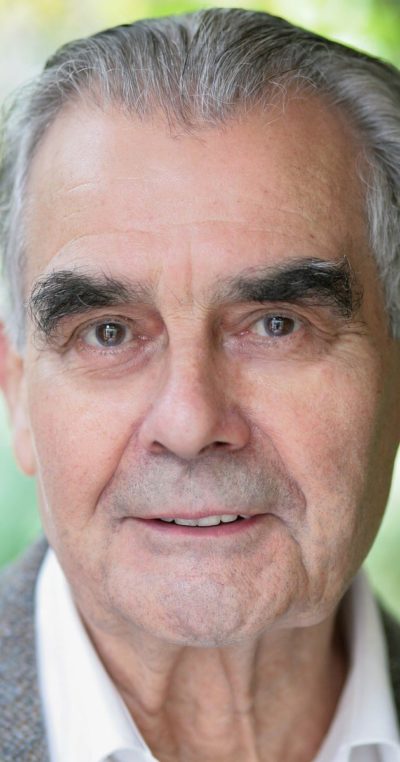 Terence Bayler, best known for his roles as MacDuff in Roman Polanski's Macbeth, Gregory in Monty Python's Life of Brian and The Bloody Baron in Harry Potter and the Philosopher's Stone, has died. He was 86 years old.
As per The Guardian, Bayler died on August 2nd.
Born in Wanganui, New Zealand on January 24th, 1930, his first film role was in the New Zealand drama Broken Barrier, which was released in 1952. According to The Hollywood Reporter;
"The film was considered controversial for its depiction of the prejudice between Pakeha and Maori people in New Zealand. To mark its importance in New Zealand film history, a still of Broken Barrier was used in 1996 for the country's 80 cent stamp."
Over the course of his 60 year career, Bayler acted in films and television shows such as Time Bandits, Remains of the Day, Doctor Who and Law and Order.
He is survived by his wife,Valerie Cutko and his two children from his previous marriage to Bridget Armstrong.
Tell us how can we improve this post?