Yvette Noel-Schure of Schure Media, in Barbados to take part in the Holetown Leadership Forum, made time to talk with some Honey Jam alumni at Capital Media offices in Limegrove.  Ms. Noel-Schure, Beyonce's long-time publicist, has also worked with an array of other global music superstars in her decades long career including Mariah Carey, Prince, Will Smith, Adele, Destiny's Child, Kelly Rowland, Michelle Williams, Wyclef Jean, John Legend, Maxwell and more.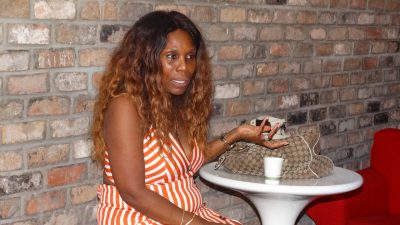 Honey Jam producer Ebonnie Rowe, who coordinated the artist talk with some of her alumni said "As soon as I saw the flyer that she was coming to Barbados I contacted organizer Mark Simmons immediately and he graciously agreed to having her come to talk with a small group of artists as well as to giving two artists Betty Payne and Jahmantha – the opportunity to perform at the forum where Tempo owner Frederick Morton was also in attendance. "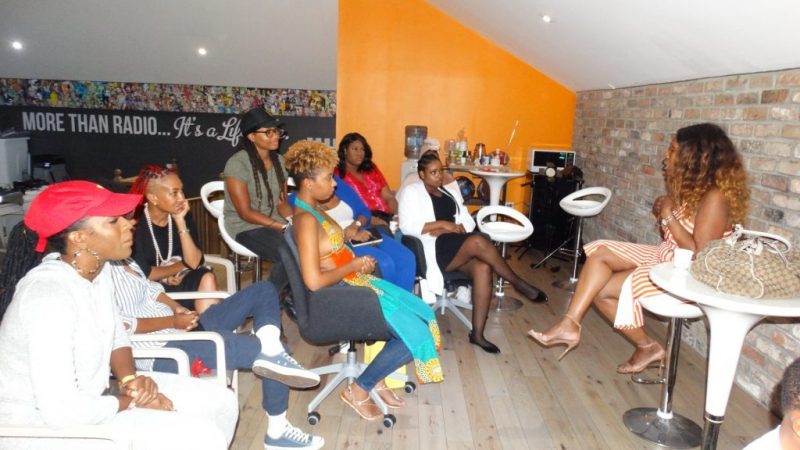 She went on to say "I have so much admiration for Yvette.  She is a very accomplished career woman with a wealth of knowledge about the industry, but also she is a caring and generous human being with a purpose driven life.  She uses her power for good to uplift, educate and to amplify the best in those that she works with, to lift as she rises always giving exposure to and crediting everyone she works with. It was a blessing to be in her presence and to be able to give the artists this incredible opportunity."
Along with general Music Industry advice, Ms. Noel-Schure encouraged the artists to hold on to their core values so that no one can knock them off their game and to not be discouraged by failure, saying "if you fall down when you go to take a step, you make sure you step higher the next time."
She stressed the need to go beyond what is expected of them, that no one wants to see a duplicate of what already exists and that by mimicking another artist and not using their unique voice it is a disservice to God and they need to feel confident about what they are producing and understand what a gift they have, to never shrink the fullness of who they are but to expand and grow, going beyond want is expected of them.



One of the artists in attendance, Larix, commented "She is one of the most amazing, beautiful, confident yet humble and easy to talk to, successful yet honours her Caribbean roots, people on the planet.  I'm grateful to her for taking the time to share so much love and knowledge and encouragement with us! What we heard tonight is going to follow us the rest of our lives and music careers."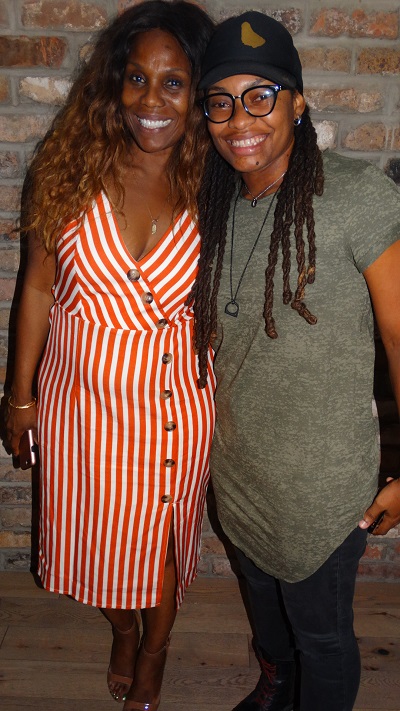 Tell us how can we improve this post?