The Search is on for all music genres at September 22 Honey Jam Auditions!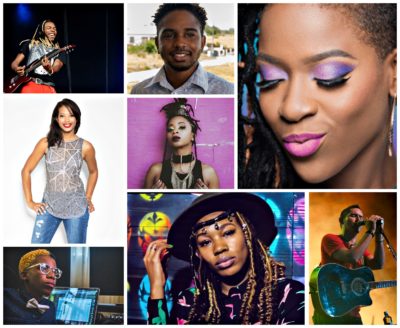 Honey Jam auditions are just days away coming up this Saturday September 22!  Mahalia, Faith Callender, Adaeze, Barry Hill, Vayne, Paul Husbands,  Andre Clarke, Island Levvy, JJ Poulter, and Caroline Reid are some of the music industry reps who will make up the lineup of judges at the September 22 Honey Jam auditions!
Artists chosen for a coveted spot in the 2018 developmental programme will also attend a series of workshops including Vocal & Performance, Songwriting and an industry workshop. The concert will take place on Saturday, November 17 and will feature both new artists and guest alums.
Hosted by Chrissy D, the auditions are open to the public who are encouraged to come out and cheer on the young artists.  All genres of music are welcome, including hip hop, soca, reggae, jazz, gospel, rock, pop, rnb, dance, opera, soul, country!
Artists are asked to arrive 1 hour early at 4pm to register. Adm for artists and spectators is $10
All details can be found at https://www.facebook.com/events/259538391555283/
Any queries can be directed to honeyjambarbados@gmail.com
To keep up to date on all activities please follow us on instagram and twitter @honeyjambdos.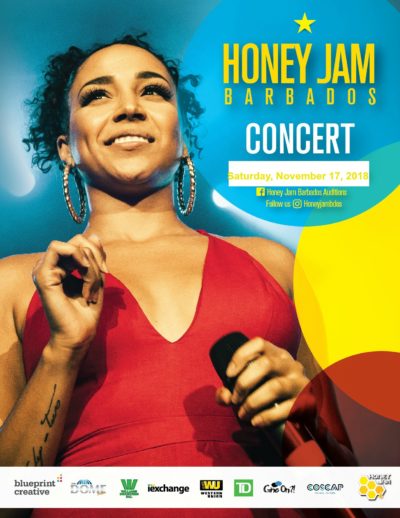 Tell us how can we improve this post?