The Joy to Your World Essay Contest winners were announced last Sunday evening at the Searocks Dome Joy! family event, kicking..
In this Christmas season of giving, leading up to Sunday's event, in a campaign to encourage young children to have empathy, to be generous and to help others, there was a Joy To Your World Essay Competition.  All of the children were honoured at the event, each receiving gift bags provided by the U.S. Embassy.  Three students were selected to receive special recognition and additional prizes including a tablet and Chefette Party.
10 year old Doneko Layne wishes that the Christmas Joy was expressed all through the year and that he knows it's possible if people would be intentional and just make it happen.  His simple rules to achieve this include: encouraging  others by telling them positive things; helping someone in need; sharing, controlling anger.
10 year old Negus Harvey, whose mother Thea Beckles said she is raising in the church, spoke about wishing that he had superpowers where he would be able to stop everything that robs the word of Joy instantly. He recognizes that even without the super powers he can make a difference and wants to encourage his classmates to do the same, to stay out of fights, help the elderly and be more loving.
13 year old Natanya Weekes who won in 2018 was also honoured as she continues her good works in her family, school and community.  Her Aunt Paula Pitt said "I've watched her grow from a little girl – she has the right grounding through her parents and grandparents as to right and wrong and ethics.  It seems these values don't exist anymore so it's important when we do see them, especially in children, that we encourage and celebrate them."
Organizer Ebonnie Rowe said "While I find it so heartwarming to read the essays, I'm also heartbroken to see how aware these children are of everything happening around them, some of them expressing fear of being victims of violence and just wanting to feel safe and for it all to come to an end. At this age they should be playing and not weighed down with stress and worry.  I'm so inspired by the children's commitment to being good citizens and positively impacting the lives of others.  Along with issues regarding violence, school bullying, they also wrote about the environment and helping the elderly."
"These exceptional children are also a testament to their parents and the good values they are being brought up with. These are the young people who will shape the future of the nation, and if they continue on this path we will be in very good hands."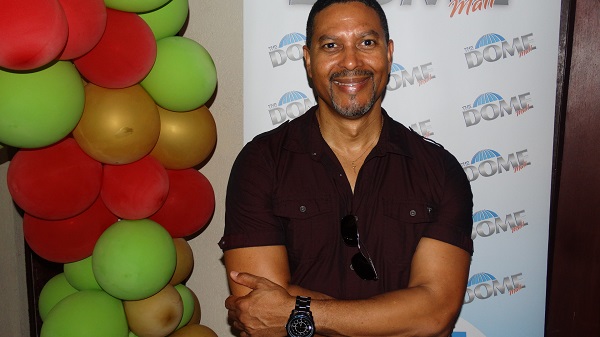 Sponsor Ian Donovan of  Massy Properties, Dome Mall Kensington Mall who attends every year said "anything to do with highlighting the positive things children are doing we are happy to be a part of."
Joy! proved to be a fun family afternoon featuring free face painting by Faces of Colour, Read for Life Children's Circle, a drum circle, pony rides, ending with a concert featuring the Ascending Stars, Faith Callender, Dario Dvon and Anna Greenidge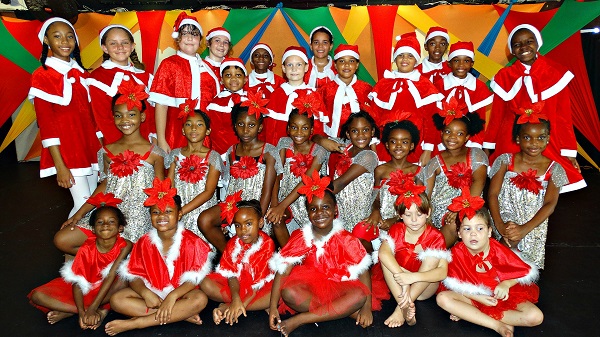 This is the 2nd year Faith is donating her time and said "I think Joy! Is a great initiative bringing children together and allowing them to express in words how they want to share joy in their world and what they would like to see.   I believe in this and love the whole idea so anything I can do to assist I'm there."
Tell us how can we improve this post?