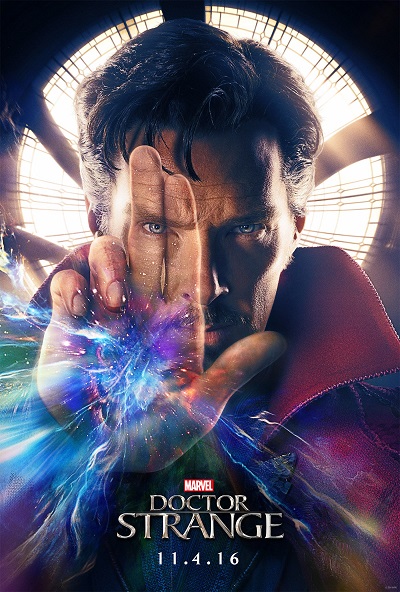 Benedict Cumberbatch almost didn't get to play the titular Dr. Stephen Strange in Marvel's upcoming film Dr. Strange. 
The film had originally been scheduled to begin principal photography in autumn 2015. Cumberbatch was unable to take on the role because of a previous commitment to star in a stage production of Hamlet at London's Barbican for three months during that same period.
Director of the film, Scott Derrickson, auditioned other actors including Joaquin Phoenix, Jared Leto and Ryan Gosling, but he did not want anyone besides Cumberbatch to fulfill the role. He went to Kevin Feige, head of Marvel Studios and told him, as per Empire Magazine, "It's got to be Benedict."
So in order to facilitate the actor, Marvel decided to move the film's release date from summer 2016, to autumn 2016.
Cumberbatch told Empire Magazine:
"I really did think I had to kiss it goodbye. If you can't jump on board when the ride's going past that's usually it. So the hugest compliment they paid me was to come back to me. It motivated me to try to fulfil their faith in me."
Dr. Strange will be released on November 4th.
Tell us how can we improve this post?