Screenwriter, producer and director Marcia Weekes, the filmmaker behind the Hush trilogy, Chrissy, Vigilante: The Crossing and the documentary Barrow: Freedom Fighter announced her upcoming film Joseph yesterday. The film is about a Jamaican doctor " [overcoming] family conflict and self-doubt to discover his African origins."
Born out of Weekes' desire to connect with her own African roots, she credits Minister of Creative Economy, Culture and Sports, Hon. John King with contributing to the inspiration for the film. Speaking to Zeitgeist, she said that the two had discussed Africa and the conversation cemented said desire.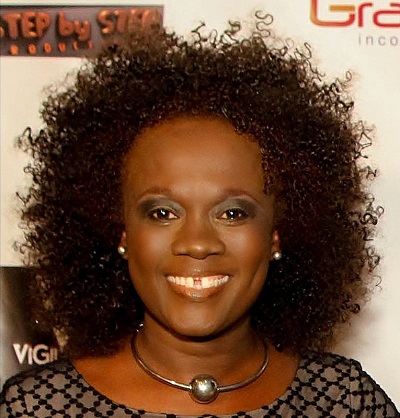 Weekes explained that Joseph was also inspired by a trip to Rwanda and Ghana's designation of 2019 as the "Year of Return"; an initiative that commemorated 400 years since the first African slaves were taken to Jamestown, Virginia and encouraged those in the diaspora to return to Ghana, facilitating indefinite stays for those who wished to do so.



Colin Carter – author of the autobiography Walk With Me about growing up in Barbados in the 40's and 50's – originally pitched the film to Weekes as a documentary about those returning to Ghana for the Year of Return. Weekes decided to make a narrative film instead in order to reach more people.
Of filming in Ghana, Weekes said that the film industry there is much more developed than that of Barbados and described the crew as "very committed", "creative" and "industrious", willing and able to fix anything and make it work; nothing was a problem for them.
Weekes recalled that, on the first day of filming, at the Cape Coast Castle (a slave castle and market with an underground dungeon where slaves were held before being shipped to the Americas), she was brought to tears by seeing how the men and women there worked together. She referred to them as "positive" and "hardworking" and said that seeing this broke down stereotypes. 
Joseph stars local singers Allison Hinds and Shontelle Layne, as well as Kevoy Burton, Christopher McFarlane and Stogie Kenyatta. It was shot in Barbados, Jamaica and Ghana, where its World Premiere will be held on December 7th. The film will be released at Olympus Theatres on January 15th and on January 24th in West Africa.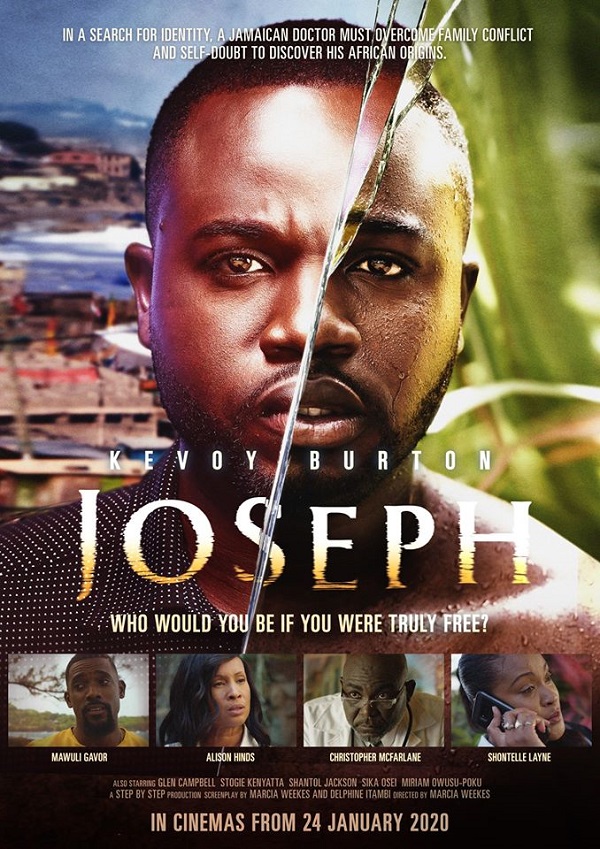 Tell us how can we improve this post?