Barbadians will have the opportunity to see the latest local film to be added to the growing list of Barbadian-made productions on June 5th, when Too Lickrish – which stars social media star, comedian and soca artiste Seth Bovell – arrives in Olympus Theatres. The several lucky persons who were able to make it to the red carpet premiere at the aforementioned cinema this past Thursday, however, were able to see the film early.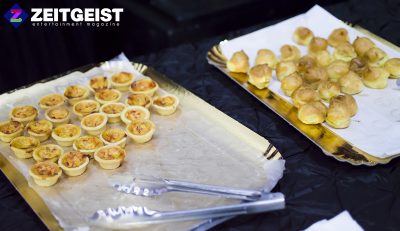 In attendance at the premiere were some of the most prominent figures in the Barbadian film industry, including composer Andre Woodvine, actor Patrick Michael Foster and Film Commissioner Annette Nias. Guests were treated to live music, champagne and hors d'oeuvres (mini quiche, pigs in blankets and chicken profiterole), as well as free samples of flavoured water from sponsor Dasani. Businessman and public figure Victor Fernandes introduced the film's director, Tolga Akcayli, who spoke briefly to the audience before the screening of the film. Akcayli returned at the end of the film for a Q&A with the cast and crew.
Akcayli described the film as being a form of self reflection. Like himself, the main character – played by and sharing a name with Seth Bovell – had a dream, but did everything besides pursuing it. He attended three universities where he studied law and economics and dropped out of all of them before entering film school and finding success. Local actor Simon Alleyne, who also appears in the film, commended Akcayli's work and called him an "actor's director" who gave the actors the autonomy to create and develop their characters.
Ackayli announced that the film will be on iTunes and that he will be contacting Amazon and Netflix to make the film available on their streaming platforms. The film has been submitted to various film festivals.
For more photos from the Too Lickrish premiere, visit our Facebook page.
Follow Too Lickrish on Facebook and Instagram.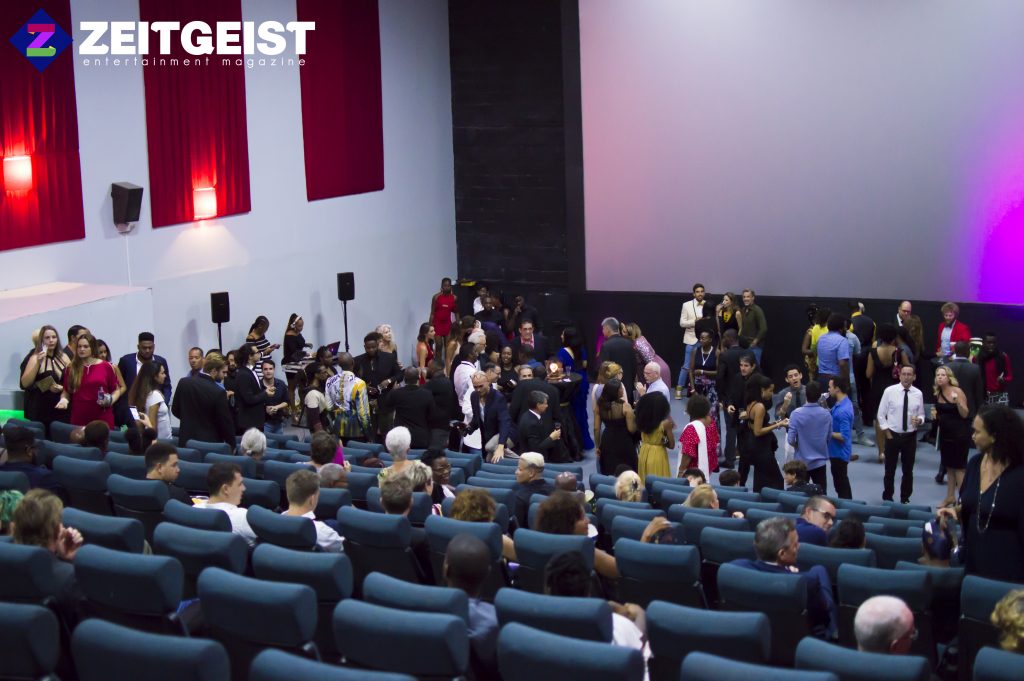 Tell us how can we improve this post?