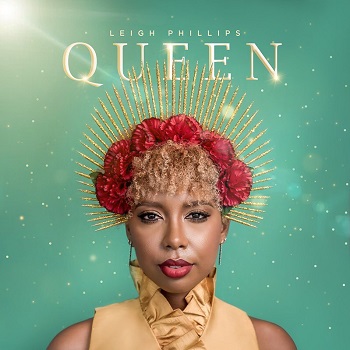 On Wednesday local Soul and R&B singer-songwriter Leigh Phillips announced the imminent arrival of her first full length album, Queen. The album – which will be released on all major music streaming platforms next Thursday, August 15th – will include nine tracks and three features. The album was produced by Mad Mixy. Phillips shared a preview of one of the songs from the album, "Sunshine", on her social media.
This isn't the first time that Phillips has released a collection of music. In September of 2017 she released her debut EP entitled Leigh, which featured three tracks – "Burn", "Alone" and "45". The following December she was chosen to represent Barbados on Club One New Releases; a Canadian TV series which pairs Canadian and Caribbean musicians who are tasked with writing and performing new, original, music that is a fusion of their styles.
Last summer she released her first music video, for her single "Dislocated Love."
Keep with with Leigh Phillips on social media:
Instagram
Facebook
Tell us how can we improve this post?