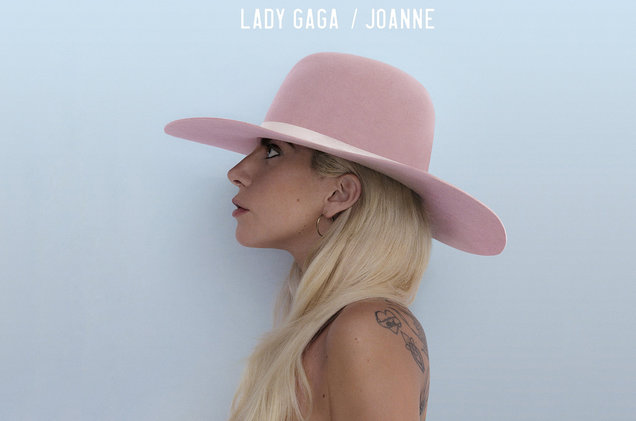 Lady Gaga revealed the album cover for her next studio album, Joanne, yesterday.
During an interview with Zane Lowe from Beats 1 – she called from the studio – Gaga said that:
"…it's going to be done in the next 48 hours. We're mixing and mastering…"
Joanne will be Gaga's fifth studio album.
She released the first single, "Perfect Illusion", on September 8th. She also said during the interview that the song's music video was directed by her close friend Ruth Hogben and will be released soon.
Gaga worked closely with Mark Ronson on the album and also collaborated with Hillary Lindsey, Kevin Parker of Tame Impala, Blood Pop, Beck, Father John Misty and Florence Welch of Florence And The Machine.
She also explained the title of the album; it's named after her aunt Joanne (Gaga's middle name is Joanne; she states that she was named after her) who died of lupus at the age of 19 in 1974. Billboard quotes Gaga as saying in 2011;
"I never met her, but she's been one of the most important figures in my life,"
According to Gaga, the physical copy of the album includes;
"…all sorts of little clippings and papers of things from her and [Gaga's] father growing up; photographs, letters that they wrote to each other. I have…her driver's license or high school I.D. in there…"
Joanne will be released on October 21st.
UPDATE: Lady Gaga has released a teaser for "Perfect Illusion." The music video will premiere on September 20th during Scream Queens.
Tell us how can we improve this post?