The Oscar-winning producer, screenwriter and director was found dead in his Hollywood Hills home yesterday. Paramedics were called to the area, having received reports of an unconscious man. There is speculation that he died of a heart attack but the official pronouncement from the LAPD is that he died of natural causes.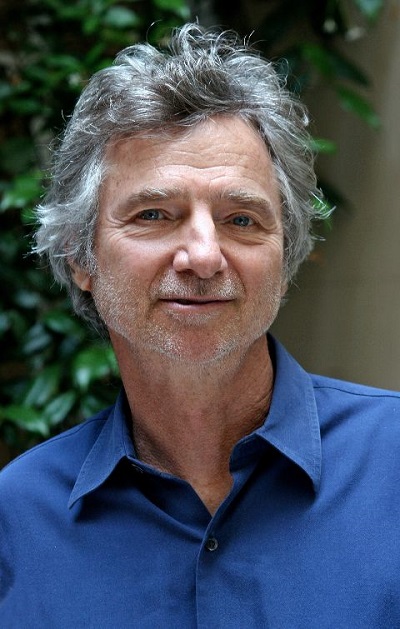 Hanson had apparently been in ill health for quite some time. He was forced to drop out of directing the 2012 film Chasing Mavericks – a biopic starring Gerard Butler about the surfer Jay Moriarty – due to an undisclosed illness (reported as "complications from recent heart surgery" by Mashable).
Chasing Mavericks was the last film he directed.
He is best known for the film L.A. Confidential, which won him an Oscar in 1998 for Best Adapted Screenplay. Kim Basinger won the award for Best Supporting Actress. The film also won the Palme d'Or at Cannes.
Hanson also made the films The Hand that Rocks the Cradle, The River Wild, 8 Mile and In Her Shoes.
He worked as a photographer for Cinema magazine before he began his film career. While working there he reportedly took the photographs of actress Faye Dunaway which landed her the lead role in Bonnie & Clyde.
An elected member of the Academy of Motion Picture Arts and Sciences' Board of Governors, he was a representative of the Directors' branch.
Tell us how can we improve this post?