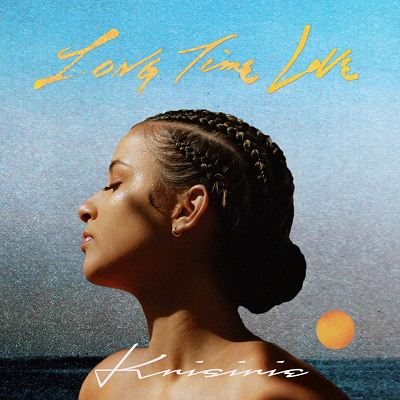 Bajan singer Kristen "Krisirie" Walker released the music video for her latest single "Long Time Love" last evening, almost eight weeks after the song debuted.
The video, shot in Barbados, showcases scenes of Barbadiana and features three dancers from the Barbadian dance group Riddim Tribe – Aisha, Ghelisa and Nandi – along with shots of Krisirie herself in various locations (on the beach, on a cliff, in a Barbadian souvenir shop, in a field, in a dilapidated windmill and dancing with Aisha and Ghelisa).
Produced by Walker and Leena Khatib, shot by Alexander James and with creative direction by local visual artist Shane Eastmond and editing by Jaycloud, "Long Time Love" is the third music video released by Walker. She previously released music videos for her singles "For You" and "Wind Blows" in 2018 and 2015, respectively. Walker's other singles include "Confused", "All of My Lovin'" and "Sad Magic", all of which can be found on her website.
"Long Time Love" is available on several music streaming platforms.
Follow Krisirie on social media:
Instagram
Twitter
Facebook
Watch the music video below:
Tell us how can we improve this post?