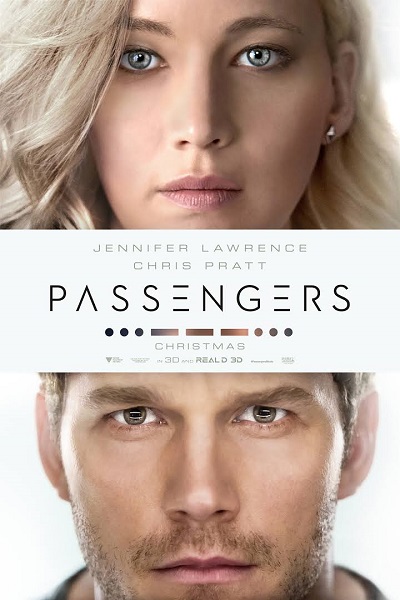 Jim and Aurora (Pratt and Lawrence) are two of 5,000 passengers put into cryogenic sleep for 120 years aboard a spaceship headed to a colony in space. The only problem is; they wake up 90 years ahead of schedule and neither of them knows why.
The only two awakened passengers, they spend time together traversing the ship, having fun and falling in love.
However, they soon come to realise that the ship may be malfunctioning, putting not only their lives in danger, but those of the remaining passengers.
Director Morden Tyldum told Entertainment Weekly:
"It's just one of those stories that really grabs you. The script was so smart and funny and clever and it was such a page turner, I couldn't put it down."
The film's script made the 2007 Black List of most liked and still unproduced screenplays.
Passengers will hit theatres on December 21st.
Tell us how can we improve this post?