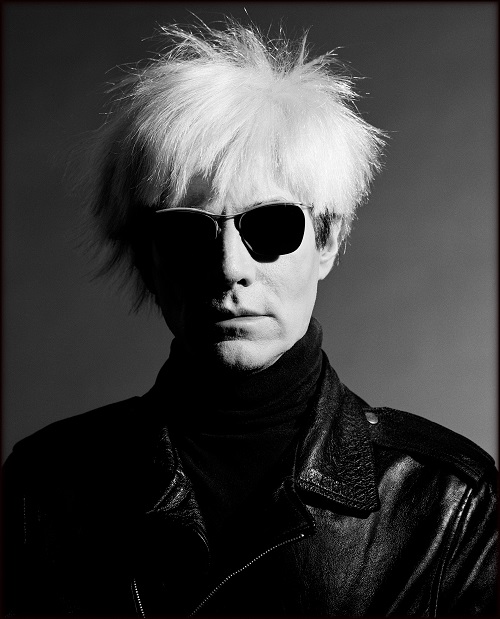 Famous pop artist Andy Warhol will be played by Jared Leto in the upcoming film Warhol, which will be penned by Terence Winter; writer of The Wolf of Wall Street and creator of Boardwalk Empire. Winter will draw inspiration for the script from the 1989 book Warhol: The Biography, written by Victor Bokris.
Leto will also produce the film under his production company Paradox, along with Michael De Luca (producer of The Social Network and Captain Philips) through his company Michael De Luca Productions.
The film is not yet attached to a studio.
According to The Hollywood Reporter, Leto, Winter and De Luca "are not aiming for a low-budget indie with Warhol but rather a strong mainstream project with prestige credentials."
Andy Warhol was a revolutionary figure in the art world. He is perhaps one of the most famous individuals in pop art (art based on modern popular culture and the mass media, especially as a critical or ironic comment on traditional fine art values), having introduced the world to the style in the 1960's.
His studio was known as "The Factory" and quickly became a New York hot spot. He himself was quite famous and is credited as coining the phrase "in the future, everyone will be world-famous for 15 minutes."
Warhol died in 1987 at age 58 from a sudden post-operative cardiac arrhythmia after undergoing routine gall bladder surgery.
At present, Leto is filming the yet-to-be-titled Blade Runner sequel under the direction of Denis Villenueve.
Tell us how can we improve this post?