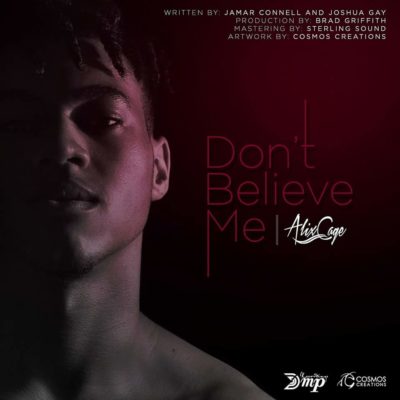 Local musician Alix Cage – given name Joshua Gay – dropped his newest song, "Don't Believe Me", last week. The track premiered exclusively on home grown music streaming service Selecta Charts, where it sits at number one with 504 views (461 more than the number two song, Ch'an's "Body"). The one was recently made available on iTunes, Apple Music and Spotify.
The song was written by Jakarta Connell and Joshua Gay, produced by Brad Griffith and mastered by Sterling Sound.
Listen to the song on Selecta Charts.
Tell us how can we improve this post?