The Fifty Shades Darker trailer is now the highest viewed movie trailer in twenty-four hours, having trampled Star Wars: The Force Awakens with 114 million views to the latter's 112 million.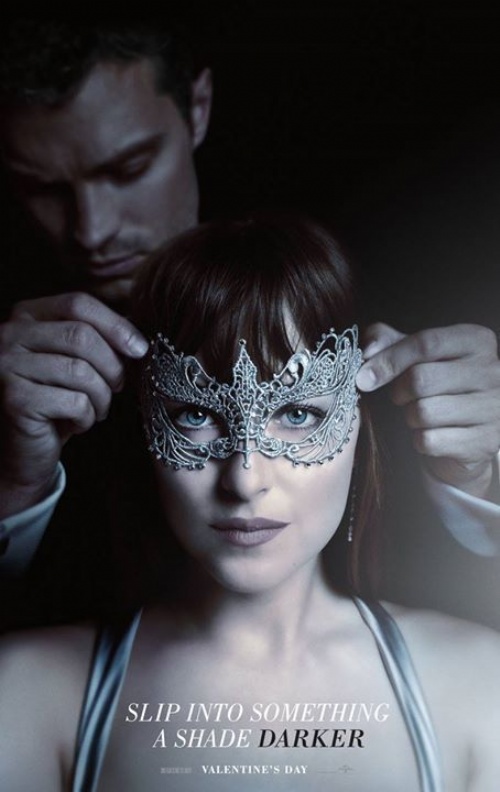 This view count includes views across all digital platforms including YouTube, Instagram and Facebook (where it garnered 2.5 million views on the film's Facebook page in its first hour).
Star Wars: The Force Awakens had beaten its own record, which had been set by its teaser trailer; it had a view count of 88 million in twenty-four hours.
The latest film in the Fifty Shades franchise sees Anastasia try to give her relationship with Christian a second chance, after having left him at the end of Fifty Shades of Grey when his lifestyle proved to be too much for her to handle.
According to The Hollywood Reporter:
"Darker was viewed 39.4 million times in North America, but the majority of online views came from over 32 international markets, including the U.K., Mexico and France, where the spot received 74.6 million official views."
Fifty Shades Darker will be released in theatres on February 10th, 2017.
Tell us how can we improve this post?