It's Capstone season at the Errol Barrow Centre for Creative Imagination. Starting today, May 18th, until tomorrow, May 19th, students from the 2017 graduating class will be presenting their creative projects in the areas of film, theatre and dance.
As the name "Capstone" suggests, these projects are the culmination of everything they have studied and learned as they pursued their Bachelor of Fine Arts degrees.
Today we meed Shani Bannister.
---
Introduce yourself, what has your journey as an artist been like?
Shani Bannister: If I had to describe myself as an artist I'd say I'm more on the experimental side of art. I'm interested in mixing mediums and styles to create a different aesthetic.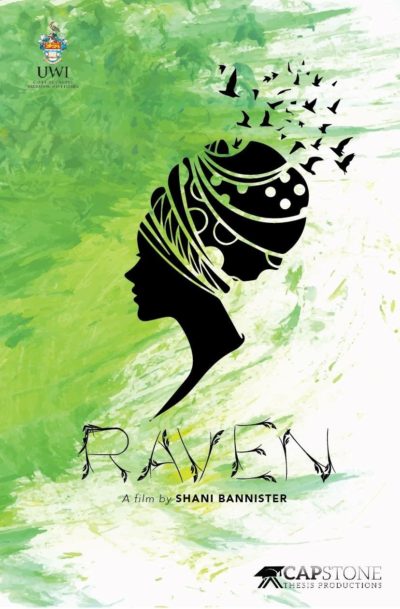 What's the name of your capstone project and what is it about?
SB: My piece is entitled Raven, it is an episodic piece so Capstone Thesis is really just the first installment in a much bigger project. The piece is about a recording artist who is really thrust into being a video vixen and essentially she isn't too concerned until she receives a magical typewriter that begins to inspire her to be introspective.
I believe what is deemed positive is subjective so I don't want to say Raven is a positive image of a black woman but she seeks to live the truth of a black woman instead of what is the archetype built for us.  
What inspired you to choose this topic?
SB: I'm tired of seeing slaves and loud women on TV as the representation of black women and it's not to say that [that] isn't a black female experience, but it isn't everyone's and I think as black people we have to look at our experiences and draw from them because everyone's story is valid and necessary for progression of self and others.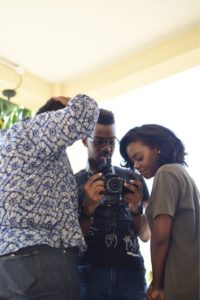 How has the Bachelor of Fine Arts, Creative Arts journey been? Looking back at your time at UWI?
SB: The BA Creative Arts journey has been long and challenging but worth it. University is an amazing time to find yourself and define yourself and figure out what sets you apart, it isn't a time to blend in. 
What was the most challenging part of your capstone journey?
SB: The most challenging part of the Capstone journey is finding time. It feels like there are never enough hours in a day and when thinking about deadlines it can become really overwhelming.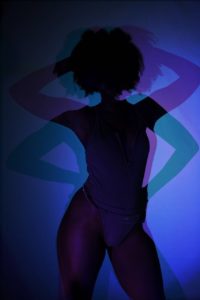 What have you enjoyed the most about your capstone journey?
SB: Capstone has made me a stronger conceptual thinker. You have to get on set and map out these crazy schemes and ideas on how to get things done and I'm grateful for that; you have to make what you have work. 
What reaction do you look forward to on your screening night?
SB: I'm not sure what reactions I want. I think all reactions are needed in the creative process; good or bad. So I really just want reactions not just the anticipated clapping.
What's next?
SB: What is next? I want to take some time to focus on Shani the artist and really take my craft and make it the best it can be. Spending this year getting into graphics has highlighted the passion I have for graphic design and I'm hopeful that my path will encompass work in that arena.
See Shani's film Raven tonight at  7:oo PM at the Walcott Warner Theatre of the Errol Barrow Centre for Creative Imagination.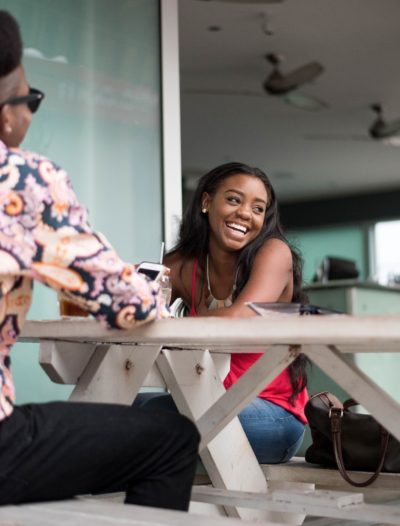 Tell us how can we improve this post?