FILM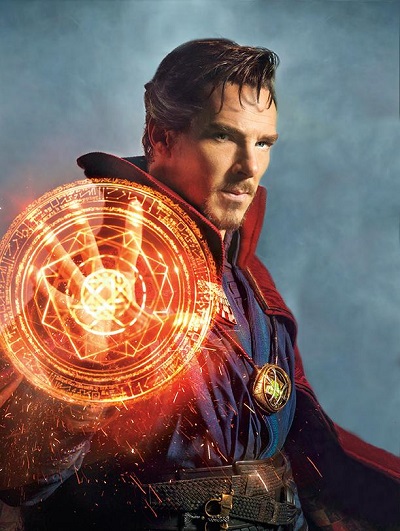 Benedict Cumberbatch confirmed to Empire Magazine that he will make an appearance in Avengers: Infinity War as Dr. Strange. He was quoted as saying "To get us all together will be quite something. That's why this character is being introduced, to open up the next chapter… So watch this space to see how that unfolds." Dr. Strange and Avengers: Infinity War will be released on November 4th, 2016 and May 4th 2018, respectively.
Herschell Gordon Lewis has died. The 87 year old horror filmmaker and "Godfather of Gore" reportedly died in his sleep. He pioneered the "splatter film" genre of horror in the 1960's and his work inspired Quentin Tarantino, James Gunn, John Waters and Robert Rodriguez. His films included A Taste of Blood, The Wizard of Gore, The Gruesome Twosome, She-Devils on Wheels and Scum of the Earth!
 The VR (virtual reality), animated, short film Invasion is getting a feature length film adaptation. The short premiere at the Tribeca film festival earlier this year and has been available to view on Samsung's Gear VR headset and the Oculus Rift. Roth Kirschenbaum Films will produce the film. The short can be seen in 360° video here: Invasion! Sneak Peek 360.
---
TV
---
MUSIC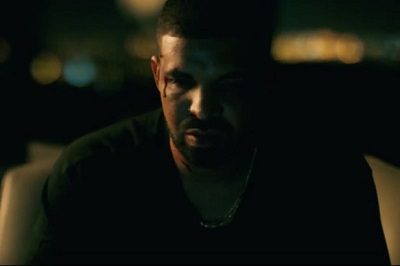 ---
ANIME & MANGA
Bandai has opened pre-orders on clothing items inspired by Yoshikage Kira from Jojo' Bizzare Adventure: Diamond is Unbreakable.  The items will not be available until December.  You can view the items that will be on sale over at Crunchyroll.
A new promotional image for the Assassination Classroom The Movie: 365 Days (Ansatsu Kyōshitsu 365 Hi no Jikan) compilation film was released on the anime's official website. The image shows Nagisa and Karma standing outside of the E-Class classroom, seven years after the events of the anime/manga as adults. The film will have a limited release on November 19th.
The Berserk franchise is getting it's own guide book, Berserk Official Guide Book (which cover Volumes 1-38 of the manga) and now has an album,  Ash Crow; a collection of music created by Susumu Hirasawa over the last twenty years for it's various anime and game adaptations. Head over to Crunchyroll for preview images from the guidebook and listen to Ash Crow here: Ash Crow – 平沢進 Susumu Hirasawa Soundtracks for BERSERK.
Tell us how can we improve this post?