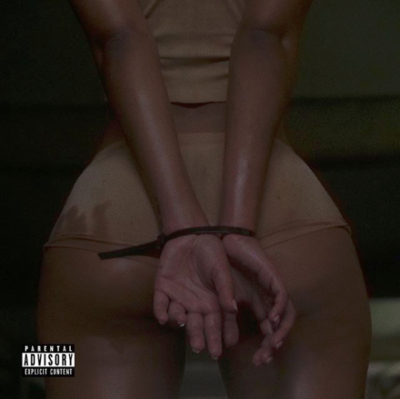 Front-woman of the local music group Cover Drive, Amanda Reifer, has made her first steps toward a solo music career. Last November, the day before Independence Day, Reifer released her first solo single "A Girl Like Me". It was quickly followed by a music video one week later. In the early hours of this morning she released her second single "Ransom".
In the song Reifer sings of an ungrateful partner that took her love for granted. The song – and her previous single – is a departure from the sound Reifer created with Cover Drive; a sound which the band themselves coined as "Caripop" and described as No-Doubt-meets-The-Black-Eyed-Peas.
The video accompanying the track on Reifer's YouTube channel features the singer leaning backward on a chair with her arms bound behind her as her legs bounce up and down.
"Ransom" can be found on streaming services here: https://lnk.to/AmandaReiferRansom
"Girl Like Me" can be found here: https://the-heavy-group.lnk.to/GirlLikeMe
Find Amanda Reifer on social media here:
Facebook
Instagram
Twitter
Watch "Ransom" below.
Tell us how can we improve this post?