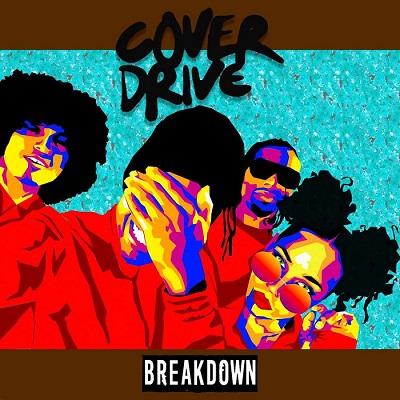 The Barbadian self-described "Caribpop" band Cover Drive released their new single "Breakdown" this afternoon. The single was accompanied by a lyric video, a format which has become common place for the band. The video sees the band performing in a recording studio intercut with images of front-woman Amanda Reifer and another female wrapped in strings of lights.
The 405 quotes Reifer as saying of the single:
"Breakdown, which is the final single we will release before our sophomore album drops in April, shows a more mature Cover Drive. We have spent the last several years touring in the US and "adulting", and from all of this comes a song that reflects the band's growth without compromising the feel-good vibe we like our music to have,"
Watch the lyric video below.
Tell us how can we improve this post?