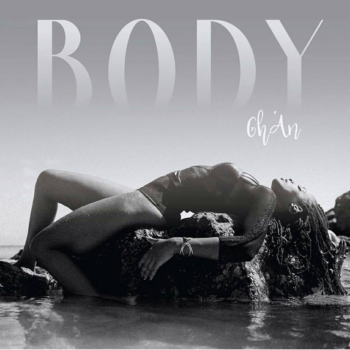 The Barbadian songstress yesterday dropped her new single "Body" on iTunes in an exclusive early release. Leading up to its debut, she teased its imminent release with excerpts of the song's lyrics. Along with the announcement, she posted a video of her performing the song. Ch'an performed the single live at last year's Mahalia's Corner Christmas Special to a receptive audience.
On his Instagram page, local model Emmanuel Tyson, teased the release of the music video, in which he is her co-star. According to the clapperboard in the image, the video will be directed by Barbados Visual Media Award winning filmmaker Clish Gittens, with cinematography by Melanie Grant and Vonley Smith and production by Movement.
Ch'an also shared a behind-the-scenes photo from the video shoot on her Instagram page.
Listen to the song here: "Body" by Ch'an.
Tell us how can we improve this post?