The fourth edition of the Barbados Independent Film Festival (BIFF) kicked off last night with its opening ceremony at the Walled Garden Theatre of the Barbados Museum and Historical Society and the premiere of Marcia Weekes' (creator of Barrow: Freedom Fighter, Vigilante – The Crossing and Chrissy) latest film, Joseph. The film, which was inspired by a trip Weekes took to Rwanada, tells the story of the titular Jamaican doctor's journey to Ghana in pursuit of discovering his African roots.
In their addresses, co-founders of BIFF Sir Trevor Carmichael and Jennifer Smith Bent welcomed those in attendance and thanked them for their continued support of the festival.
Carmichael described it as "inspirational", "encouraging" and "an endorsement of the quality and content of the previous three festivals", with Smith stating: "Thank you for the purchase of your tickets, the talent of our wonderful filmmakers, performers, your sponsorship and of course your valuable time."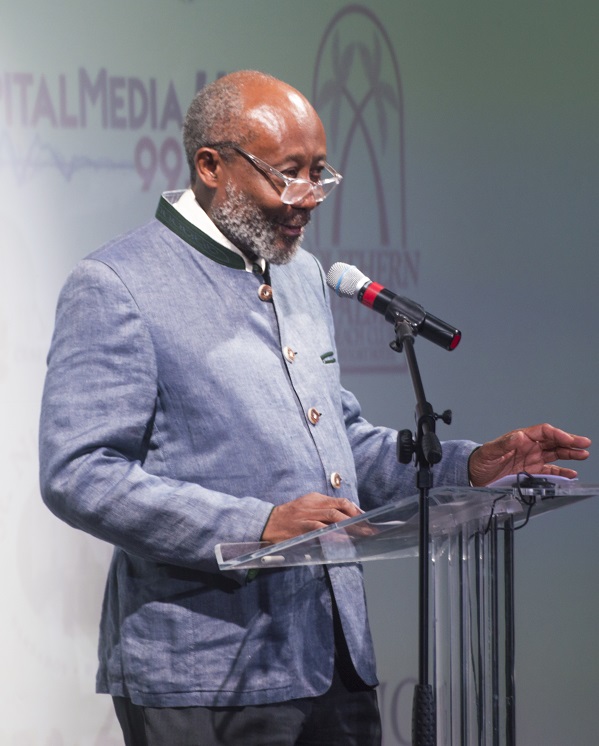 Minister of Creative Economy, Culture and Sports, Hon. John King, gave a speech following the screening of Joseph in which he noted that the main character of the film, Joseph King, shares a name with one of the first free slaves in Barbados to own land. He encouraged visiting the monument in Rock Hall Village, on which this former slaves' name can be viewed.



King recounted meeting with Weekes, who approached him about her idea for the film, at a point in time when the ministry had already started engaging with Ghana through soca artiste Alison Hinds, who stars in the film. He went on to say of Joseph:
 "…to see this come to fruition and have us not only do it by ourselves, but to have our wonderful neighbours, in Jamaica [and Ghana involved]…I think this is what being human is all about; being able to do things together despite all of the differences, despite all of the things that separate us as human beings. This thing that we call art binds us together like nothing else."
Of the experience filming in Ghana, Hinds and fellow musical artist Shontelle Layne, spoke to the similarities of life and culture in Ghana to that of Barbados.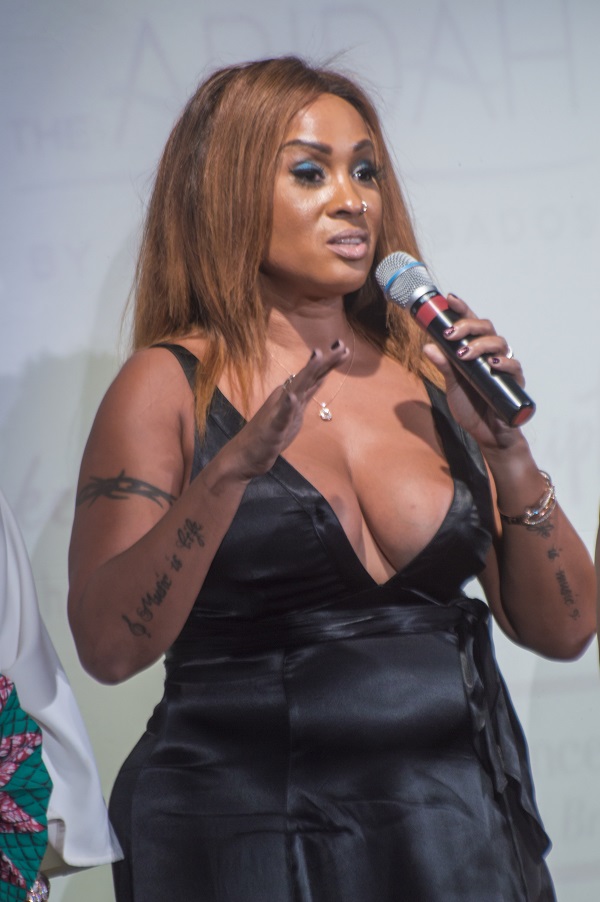 Layne commented that the music and the food were exactly the same as that in Barbados and that being in Ghana gave her an understanding of where many of the things that Barbadians do came from. Hinds reaffirmed Layne's statements and added:
"…to travel so far and understand that there was 400 years of slavery…and everything was tried to break our ancestors, to separate them, to destroy their whole way of life and to understand that in spite of all of that…it is in our DNA. There is no other way to explain it."
BIFF continues every day until the 19th with screenings and master classes. Full details can be found on their Facebook Page.
Joseph­ is now showing at Olympus Theatres.
Tell us how can we improve this post?