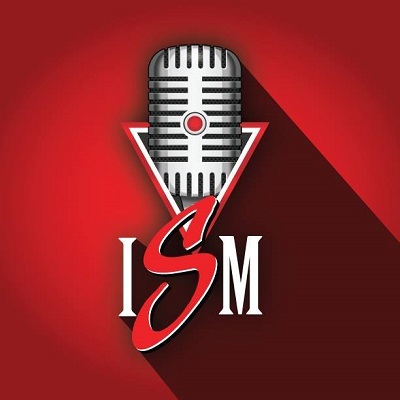 The Trinidadian International Soca Monarch competition today announced the artistes who will be performing at the semi finals come February 5th. Included in those lucky sixty-seven competitors were seven Barbadians; King Bubba, Biggie Irie, Marvay, Marzville, Peter Ram, Edwin Yearwood and Lil Rick.
In an interview with Nation Online, King Bubba said:
"Right now I am sick with a nasty bug but, on February 5 I will not be calling in sick. I will be on stage giving my best to make it to the finals. I will be in Guadeloupe the day before performing so hope all goes well for me to be in Trinidad."
As stated on their website:
"The International Soca Monarch was established in 1993, its main aim to create an environment where soca music could be exhibited on an international stage while simultaneously being enjoyed by fans of the genre. Since then, it has evolved from being a mere competition to an institution of the carnival season earning the Friday on which it is traditionally held, the sobriquet of Fantastic Friday, synonymous with mind blowing performances, and the best of the season's artistes."
Find out more about the competition on their website and Facebook page.
Tell us how can we improve this post?