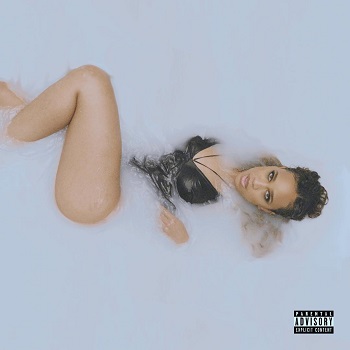 Cover Drive's leading lady, Amanda Reifer, continues her journey as a solo artist with the release of her latest single, the moody and ethereal 'Haunt You.' As she did with her last single, 'Ransom', 'Haunt You' dropped on her YouTube channel with an accompanying looping video.
In the two minute and fifty-five second song, Reifer mourns the end of a relationship with a deceptive lover (I'm not leavin' this bed/Until you leave my head), reflects on the lies she was told (I always thought/you wanted something more from me that's what you always said), admits to her own naivety (Maybe I believed it was deep enough, real enough/so naive) and seemingly shares in the blame for the situation she is in (I let myself yea I let myself go/too fast in your arms yea I know).
'Haunt You' is available for streaming and download on all major music platforms. Listen to it below:
Tell us how can we improve this post?