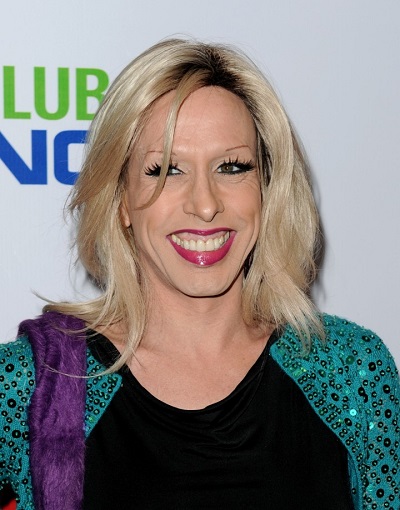 Alexis Arquette's death certificate was released yesterday and lists her cause of death as a heart attack.
The certificate also revealed that Arquette had had HIV for 29 years, stating that it was the underlying cause of the attack, and that she had suffered a bacterial infection three weeks prior to her death.
The actress came from a family of performers; her siblings  David, Rosanna, Richmond and Patricia Arquette are all actors.
Richmond Arquette announced her death on Facebook in a statement that read:
"Alexis was a brilliant artist and painter, a singer, an entertainer and an actor. She starred in movies like Last Exit to Brooklyn, Pulp Fiction, Jumpin' at the Boneyard, Of Mice and Men, The Wedding Singer, and The Bride of Chucky. Her career was cut short, not by her passing, but by her decision to live her truth and her life as a transgender woman. Despite the fact that there are few parts for trans actors, she refused to play roles that were demeaning or stereotypical. She was a vanguard in the fight for understanding and acceptance for all trans people."
Arquette died in Los Angeles on September 11th. She was 47.
Tell us how can we improve this post?