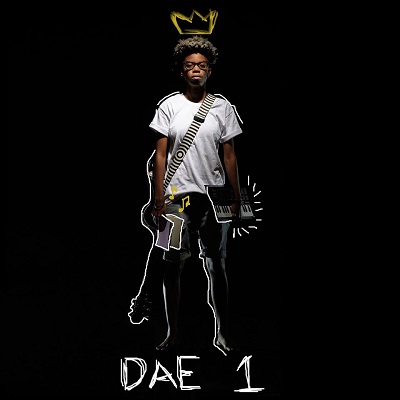 The release party for Barbadian musician Adaeze's latest album, Dae 1, was held at The Mews Restaurant in Holetown on December 10th.  The album and its artwork were produced and created by Adeaze herself and she wrote the music. At the party drop cards were given to attendees, which allowed them to download the full album from her website for free.
There was a very relaxed atmosphere at the release party and it was in a very intimated setting; it was a small space and there was no stage for the performers, which worked because there was no separation between them and the crowd and it made the experience feel more personal.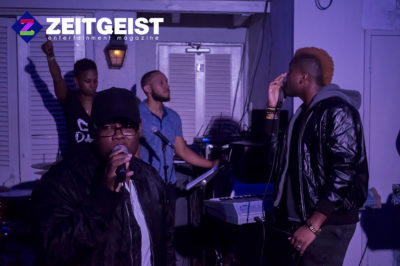 The guest performers, up and coming artistes Lee Allen, Torian, Lexi, Alix Cage and Sonny Meraki, delivered subtle but entertaining performances. They weren't spectacular (in that they weren't huge and dramatic), but their immense talent was evident, not just as singers but as songwriters as well; along with covers they performed their own original music.
The party really started when Adaeze took up the mic. She was electric.
She had enough energy for everyone in the room – and it was a crowded room – and so much charisma and personality that she more than succeeded in getting the crowd involved in and enthusiastic about her performance. So much so that the crowd cheered for her to grace them with one more song when she reached the end of her set.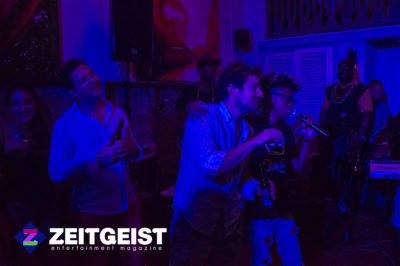 She regularly interacted with the crowd – at times eliciting laughter – and actively engaged with two tourists who identified themselves as Scott and Harry , who eagerly jumped in to dance along with Adaeze as she performed. She even dedicated her single "Foreigner" to them.
Also a spoken word poet, Adaeze gifted the crowd with a recitation of one of her poems that was cleverly and brilliantly written, powerful and moving.
Visit our Facebook page to view photos from the event.
Tell us how can we improve this post?