Rise 2019 brought with it a truly star-studded cast, with tonnes of local and international DJs and Soca artists. Kensington Oval was transformed on the night of the show and the VIP area truly made us feel special; the food was great and there were zero waits at any of the bars despite the VIP being packed at the end of the night. I must also commend the ease of which it was for media to travel to and from VIP, backstage and truly wheresoever we pleased. 10/10 on that.
However…
Everything felt…rushed…
I'm not sure what the setback was, but DJ Salt was on the stage for what felt like way over his allotted time. Which led me to assume that maybe some acts would have to be sped up, or cut. It surely felt that way after a while.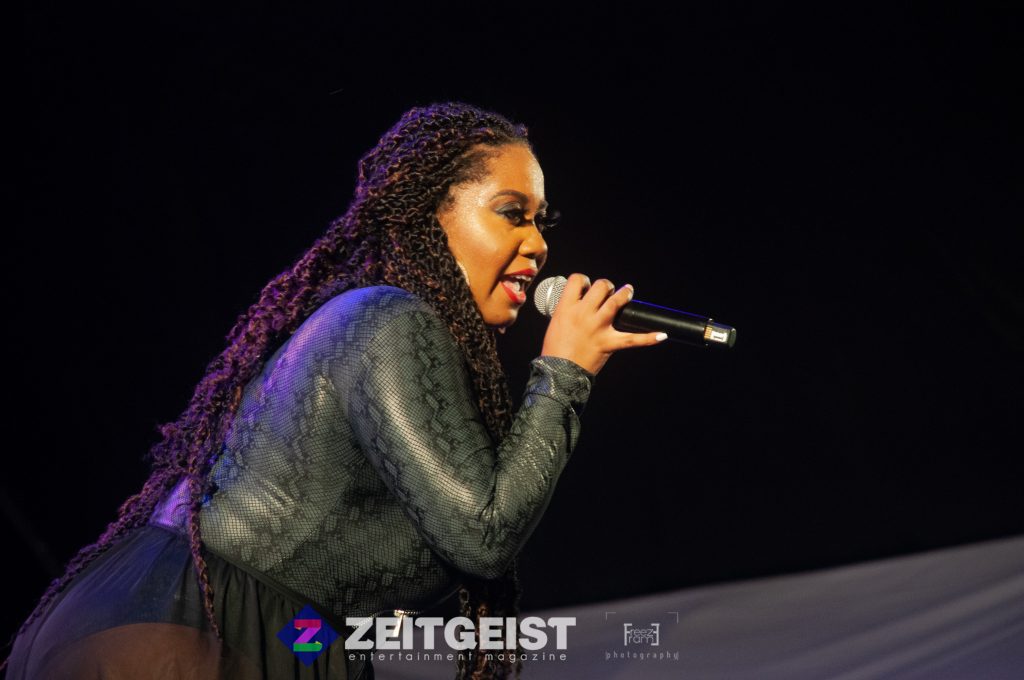 Kicking things off was Miss Rhea Layne who had a brilliant set. It was the second time I saw her perform for the season and I must say that she can command a stage and work a crowd. She was followed by Verseewild and his son Xtra Wild. It was a good performance, but honestly felt like three minutes long. I know they're not exactly the highest sought after soca artists in Barbados, but it felt like both J'Slo and Rhea Layne had a longer set. Which wasn't exactly unwelcome, but felt odd – a theme for the majority of the night. Mahalia and a very pregnant Nikita followed and both performed beautifully. The previously mentioned J'Slo came at this point and was fairly decent.
Remember when I said everything kind of felt rushed? LIke three lines ago? Well an entire Stiffy, performed for what felt like six minutes. While I get that he didn't have the liveliest 2019, he still has an insane catalogue of music, right? Surely that plays a part in performance time. It's not just that he has the catalogue, but his songs are crowd favourites and still hype up any party. I just think it was super weird, man. About his actual performance though? It was  Stiffy. The man hard! I don't think he has ever had a bad performance.
Quick so, on the heels of Stiffy, we went straight to DJ Puffy. No break. Nothing. Just a truly crazy opening, shelly selections and a crazy, over all,D set. Which brings me to my next concern of the night:
The chemistry between the MCs felt so off.
Individually, I think Ci Ci & Kirk Brown are great, but together it just felt…off. Looking at the running order, the original female MC had to have been Dutchess, but I guess she couldn't make it on the night? Again, it felt really off.
Moving on to the good of the night, we had Barbados's uncle, Red Plastic Bag, followed by Marzville and Hypa Sounds. All of them were great, but I have to admit that I am honestly tired of seeing Marzville shirtless (lol). I know it's not for me, but, cheeze-on man.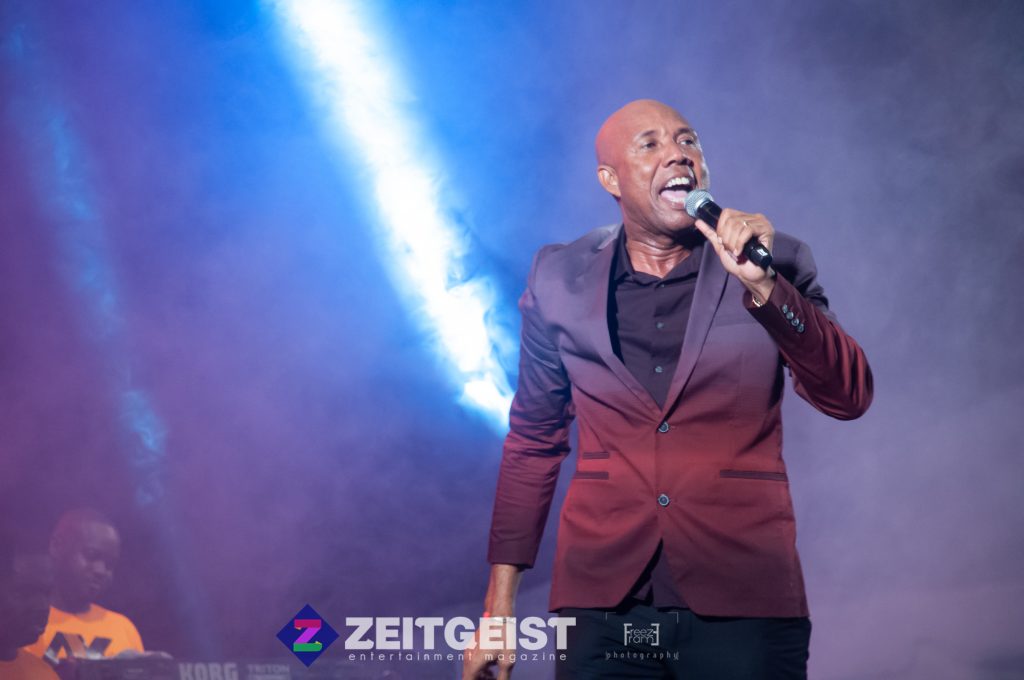 Up next we had Big Red the DJ! He had a lot of bashment songs a couple of years back so it's cool to see hi – oh wait. Big Red the female Guyanese soca artist? Oh.
I found it mighty brave to put her on at this time. I get that you'd put international artists later down for whatever reason, but this truly brought the crowd to a low. I hardly saw any people reacting to this performance, and it was like fifteen minutes long. I don't know if I agree with the stage manager's decision on this one. At this point as well, it was late in the night, which had loads of patrons feeling disgruntled.
Asa Banton followed Big Red but he has an insanely popular song out right now – "Do Something Crazy" – which he performed and it really brought the energy back up to a peak.
Following this, every performer had the same rushed feel as before. Edwin, Lil Rick, Patrice, Mikey and Farmer Nappy all felt like they had around ten minutes each or so. They were all great performances and barefoot Patrice is my favourite Patrice.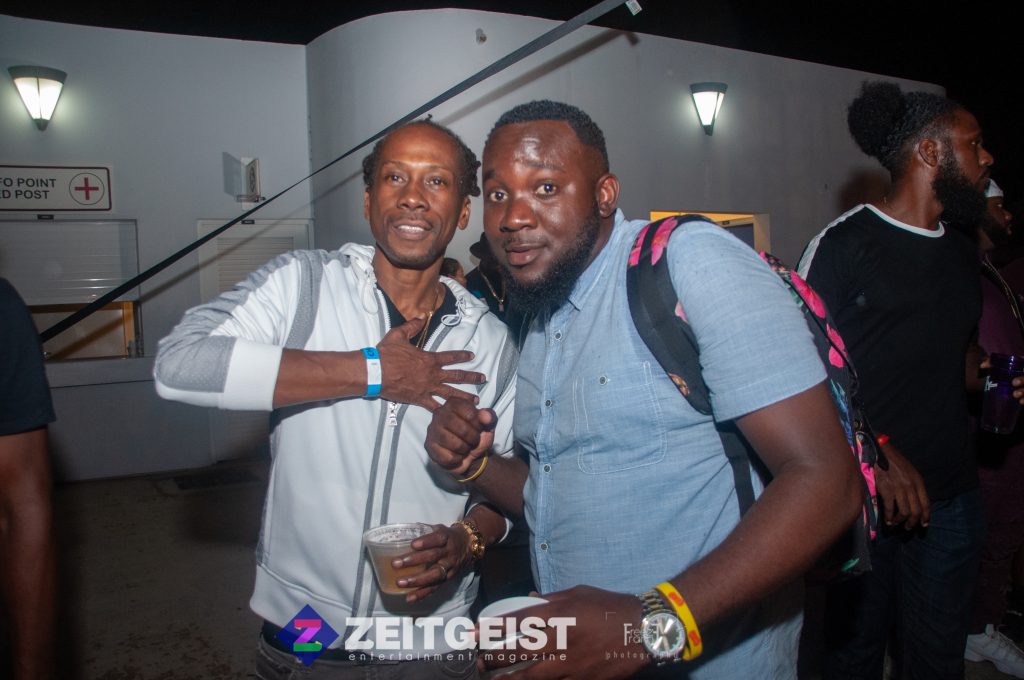 One point I have to make though, is that I really didn't enjoy DJ Dynasty's set. It didn't feel prepared, his chemistry with the MC felt off. Just all in all, not the best set.
The event climaxed with Skinny Fabulous, followed by Bunji and Fayann. This was the 29289th time I saw Skinny Fabulous for the year and I would pay to see him again next week. Man is just hype. Bunji is also just on another level.
I don't think anyone can say they didn't get their monies worth. But I think the stage needs to be better organized in the coming years. I hope the Rise next year is done a bit more slowly.
Tell us how can we improve this post?