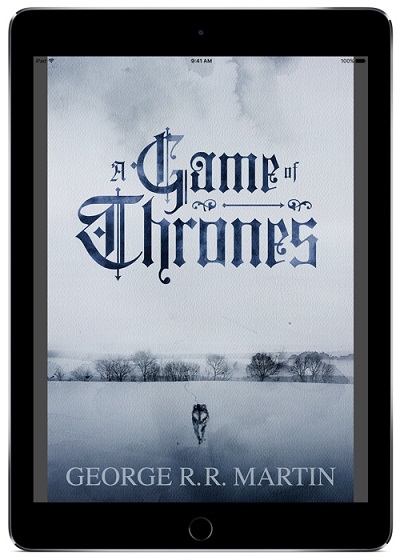 In celebration of the 20th anniversary of the first book in the A Song of Ice and Fire series by George R.R. Martin, A Game of Thrones (which was originally published on August 26th 1996), a special "enhanced edition" of the book was released on iBooks, exclusively for iPhones and iPads. At present only Martin's first novel in the series has been released in this edition, but the others will as well in the coming months.
The enhanced editions of the novels will feature; water colour covers, character maps at the beginning of each chapter which describe the location of the character and the lands and castles surrounding it, annotations which provide trivia about the wider world of the novels, audio clips narrated by Roy Dotrice and an appendix at the end of the book that delves deeply into the great houses of Westeros and their members, a map of the characters' journeys and timelines, family trees, short bios, illustrated summaries of the houses and their sigils and a glossary of terms. Following the appendix is a preview of the sixth book in the series, The Winds of Winter.
Martin said in a statement;
"Anything that confuses you, anything you want to know more about, it's right there at your fingertips. It's an amazing next step in the world of books."
It is currently available on iBooks.
See a preview of the inside of A Game of Thrones: Enhanced Edition and the covers of the other four novels below.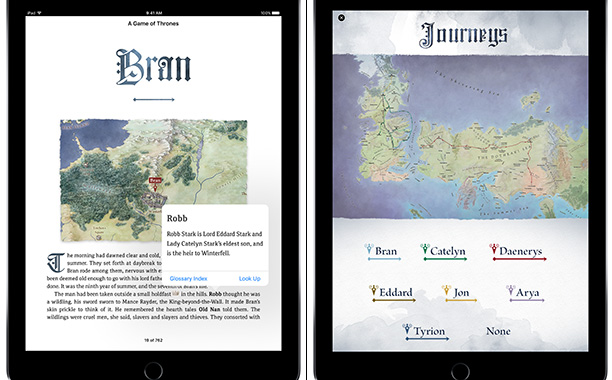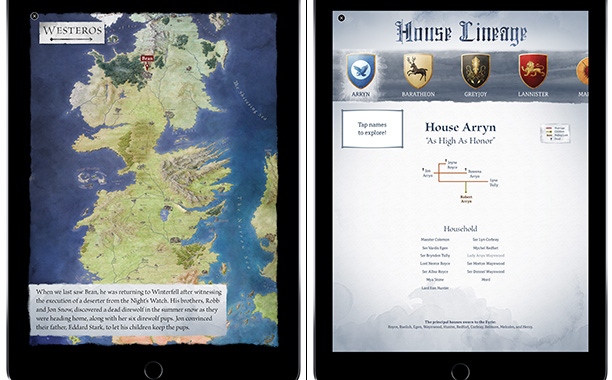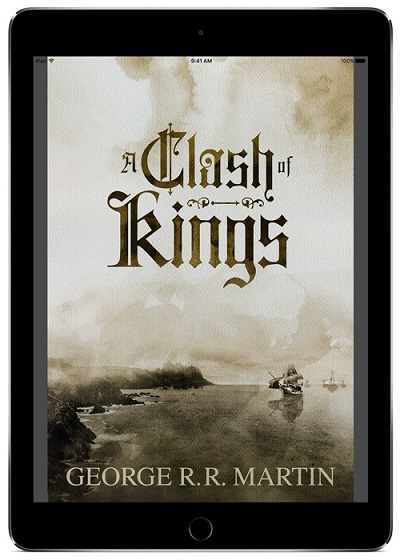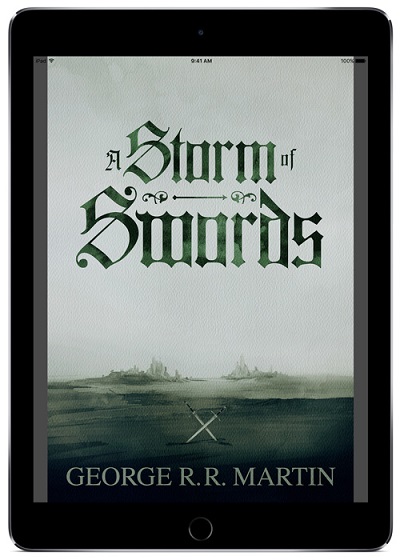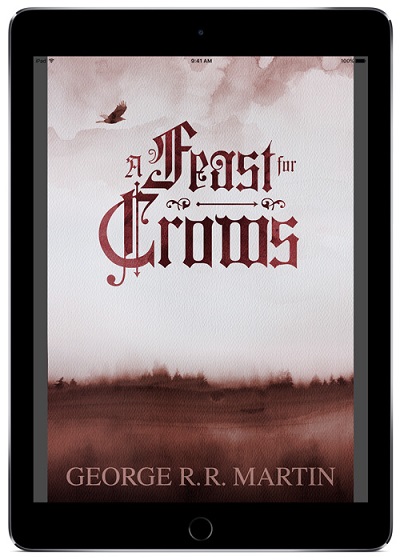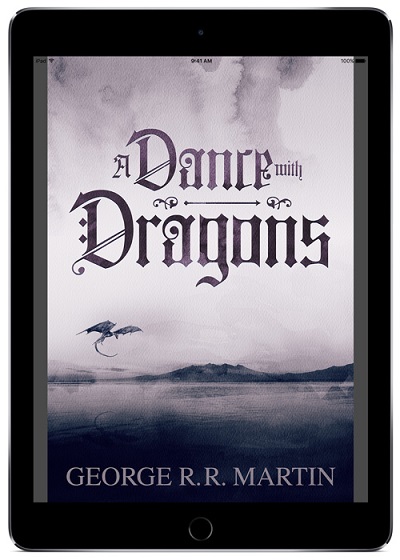 Tell us how can we improve this post?