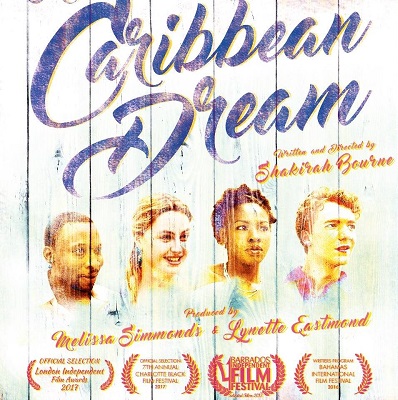 The Barbadian/UK film A Caribbean Dream – an adaptation of Shakespeare's A Mid Summer Night's Dream – is set to premiere at Limegrove Cinemas on February 28th in an invitation only event and will be screened from March 1st through 7th at Limegrove Cinemas and Olympus Theatres.
The film had a preview screening at the Barbados Independent Film Festival on January 14th. Caribbean Film Productions Ltd, the production company behind the film, released a short video about the screening.
The film has also been selected for the London Independent Film Festival and the 7th Annual Charlotte Black Film Festival.
Photos from the preview screening can be seen over on our Facebook Page.
Watch the trailer below.
Tell us how can we improve this post?